Aspire Arena
Wayfinding and Signage Design
— A Dynamic, Fun, Interactive & Engaging Signage System —
Location Dynamics.
Brand Values.





>

A signage and way-finding system that enhances the existing site by creating a balance between sport and spectator through a system of dynamic structures that can adapt itself to the venue. A modular approach that gives flexibility with the size of the signage, providing a changeable pattern of need whilst helping to reduce costs by being easy to build and maintain.



Design Drivers.
Signage Drivers.
Site Analysis.
Signage Locations.
Signage Design Strategy.
Design Language.
Brand Beacon (Large).
Brand Beacon (Medium).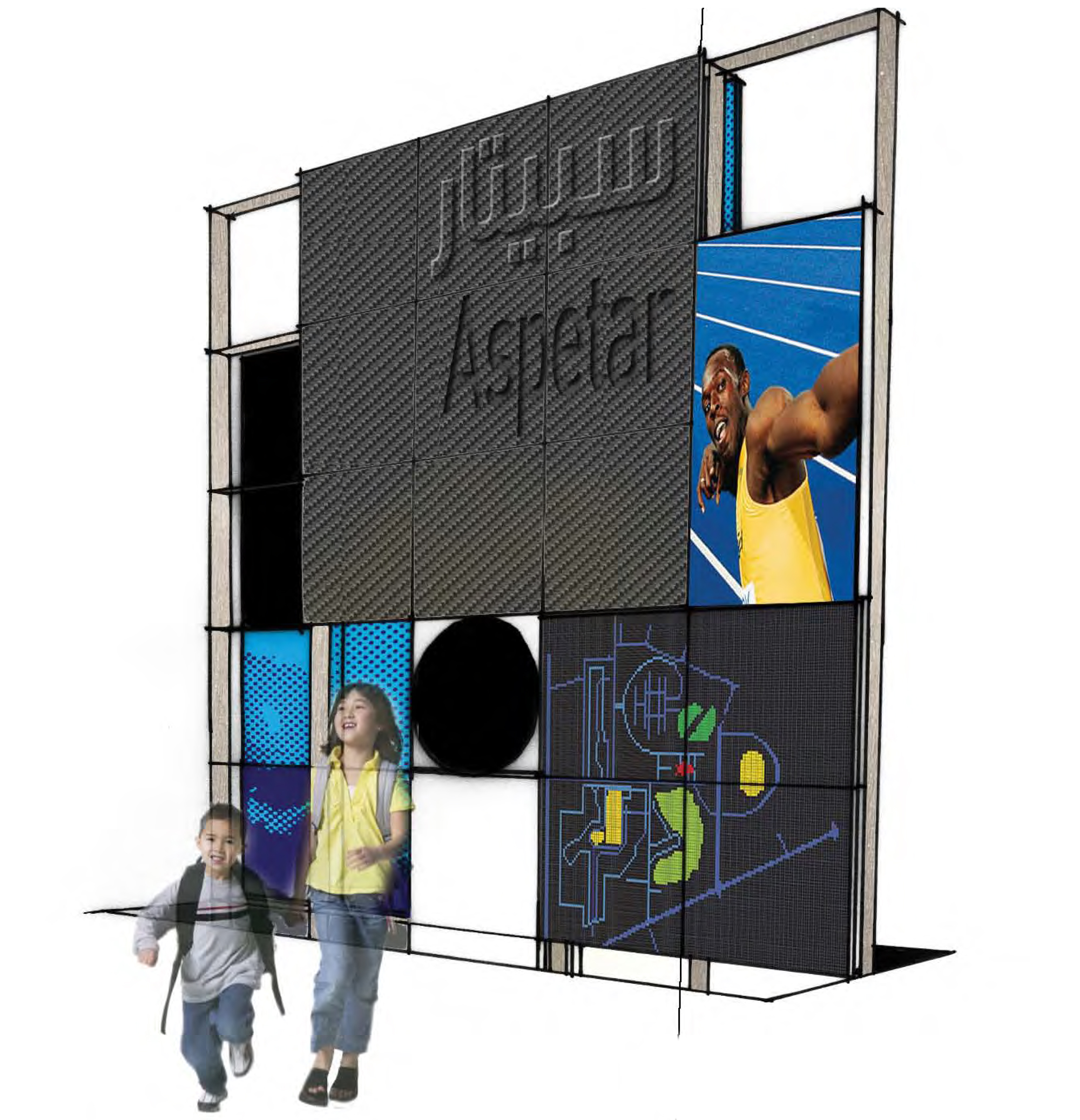 Brand Beacon (Small).
Wayfinding (Street).
Wayfinding (Pedestrian).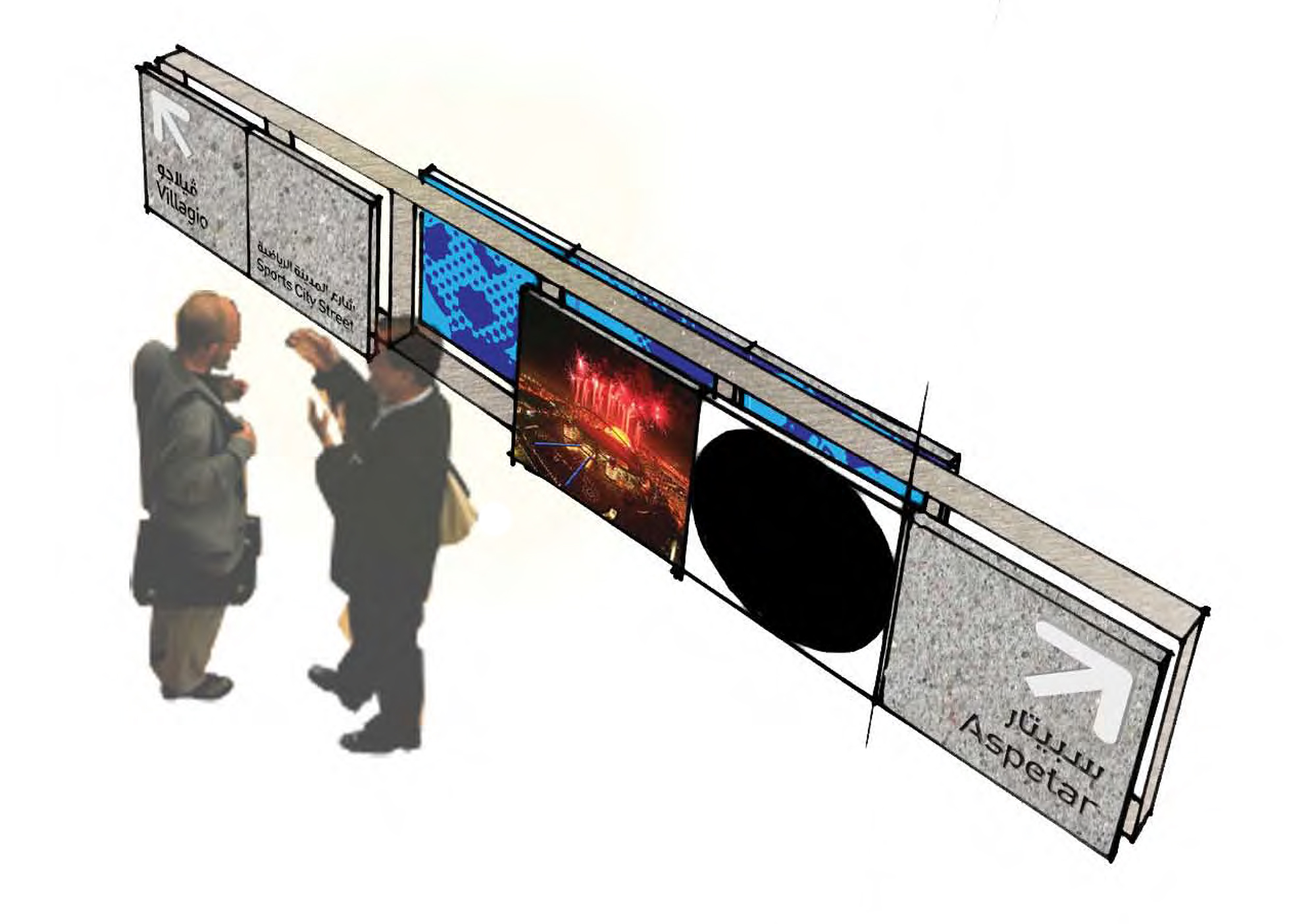 Wayfinding (Pedestrian).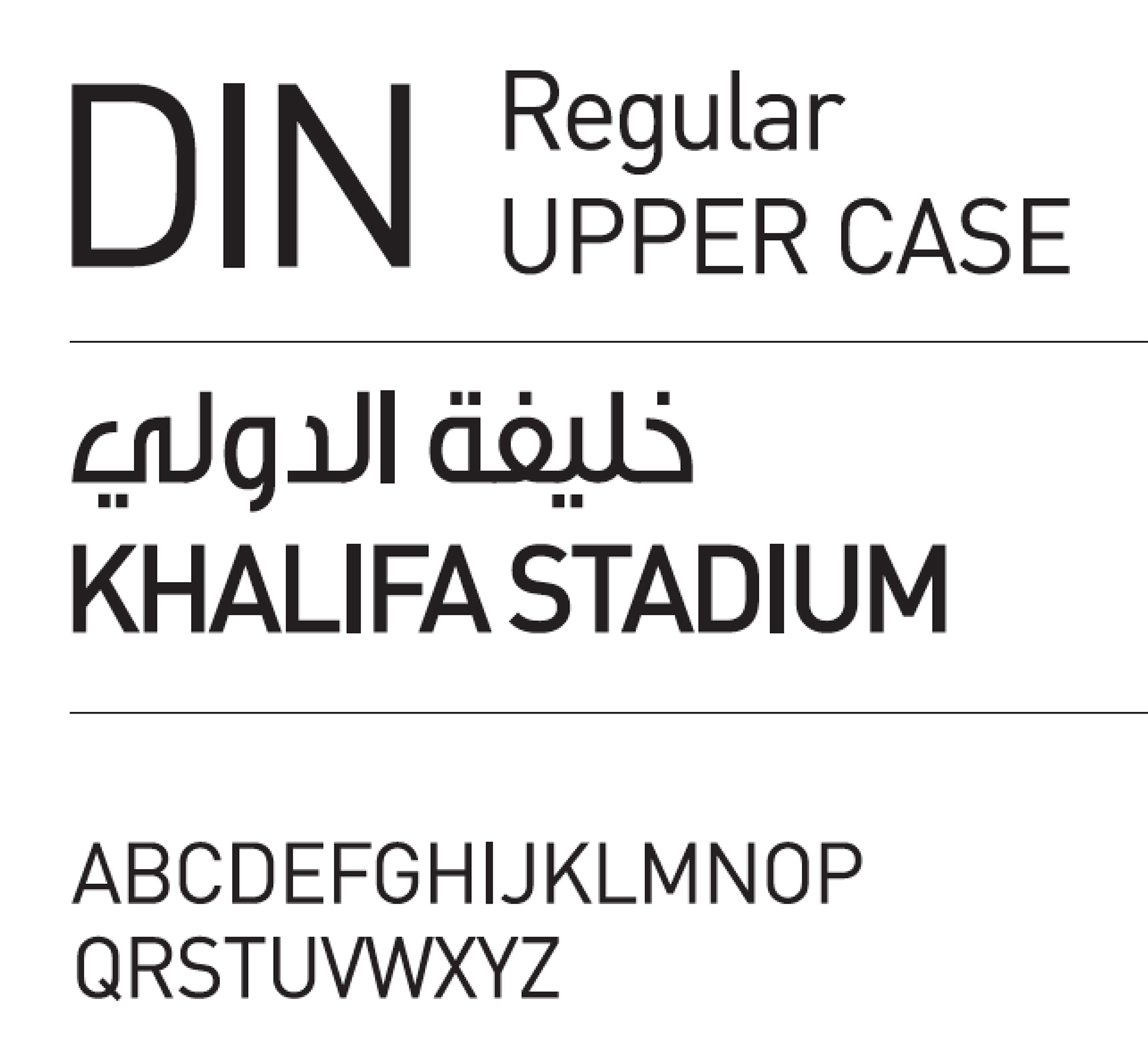 Typography.
Icons.
Signage Content.

Modularity.
Locations of Brand Beacons.
Khalifa Stadium.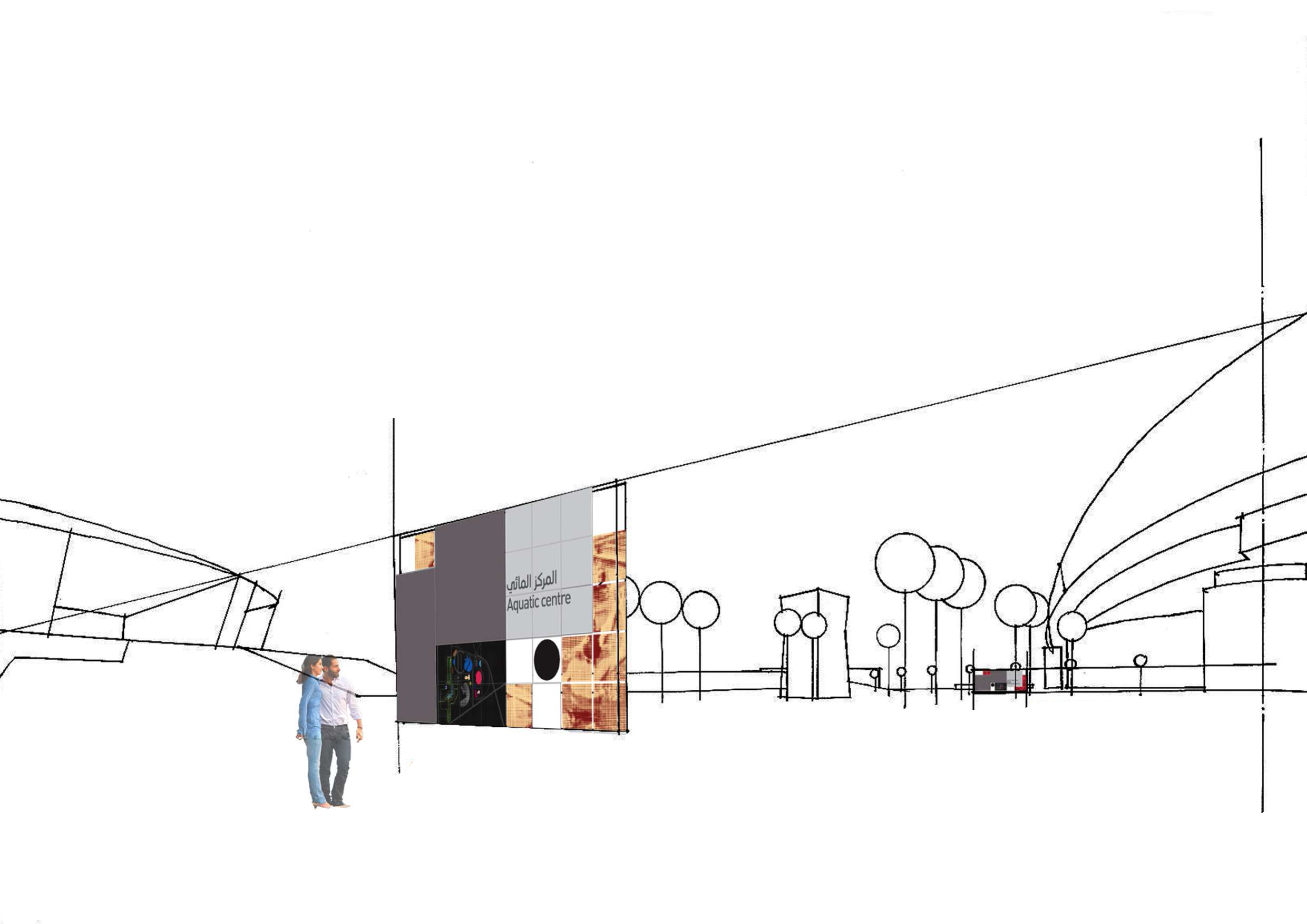 Aspire Dome.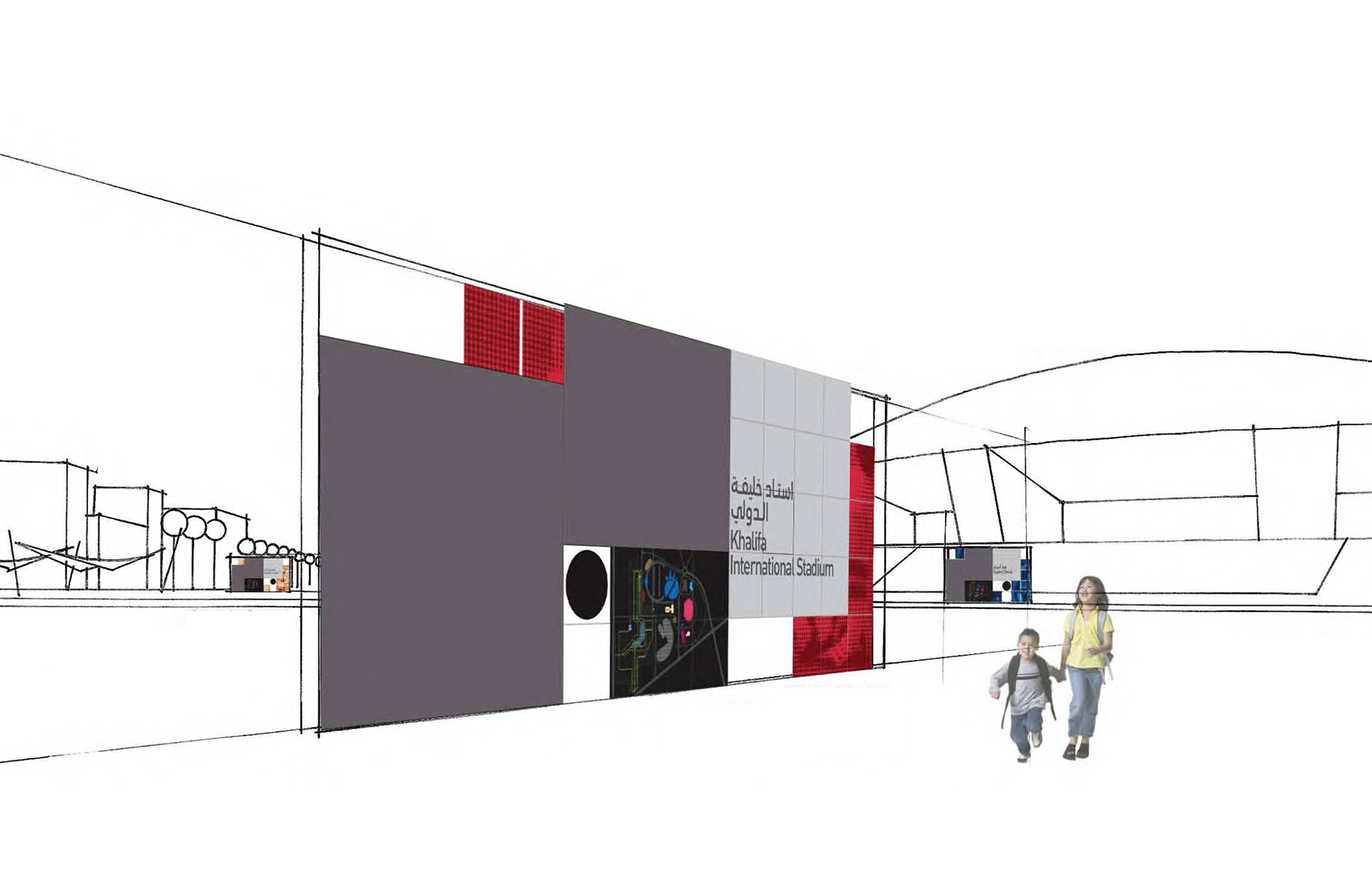 Central Point.
Qatar Women's Centre.
Villagio.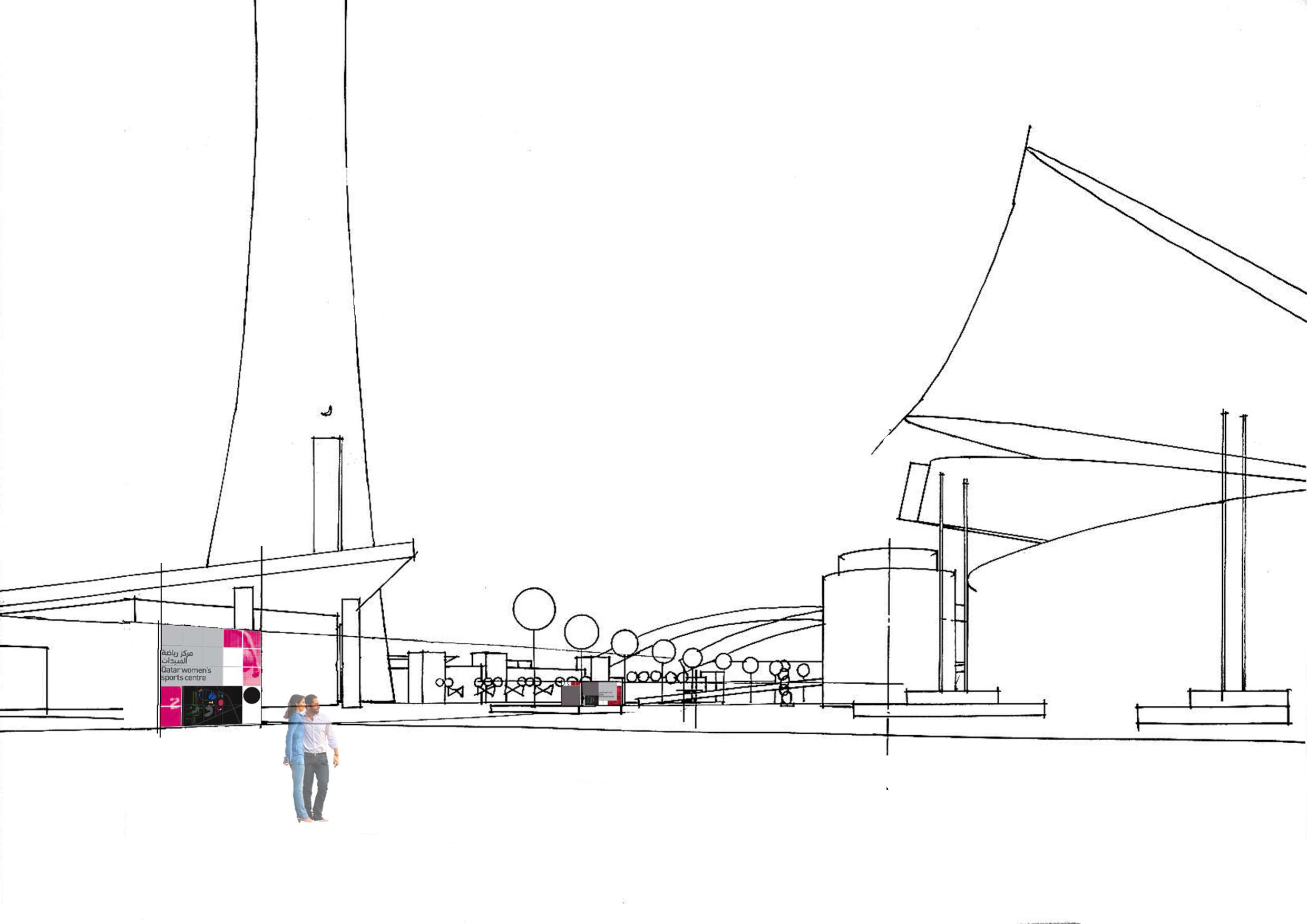 Aspire Tower.



Organisation + [Credits]
Fitch, [Fitch]
Role + [Team Size]
Strategic Design & Futures Lead, [8]
Date + [Duration of Involvement]
2011, [3 months]
Client + [Project Location]
Aspire Zone Foundation, [Doha, Qatar]
Status + [Project Type]
Proposal, [Creative Direction & Design Concept]
Brief + [Challenge]
Transitioning from Traditional to High-tech, [Radical Re-branding]