Tate Modern 2
Facade and Circulation Design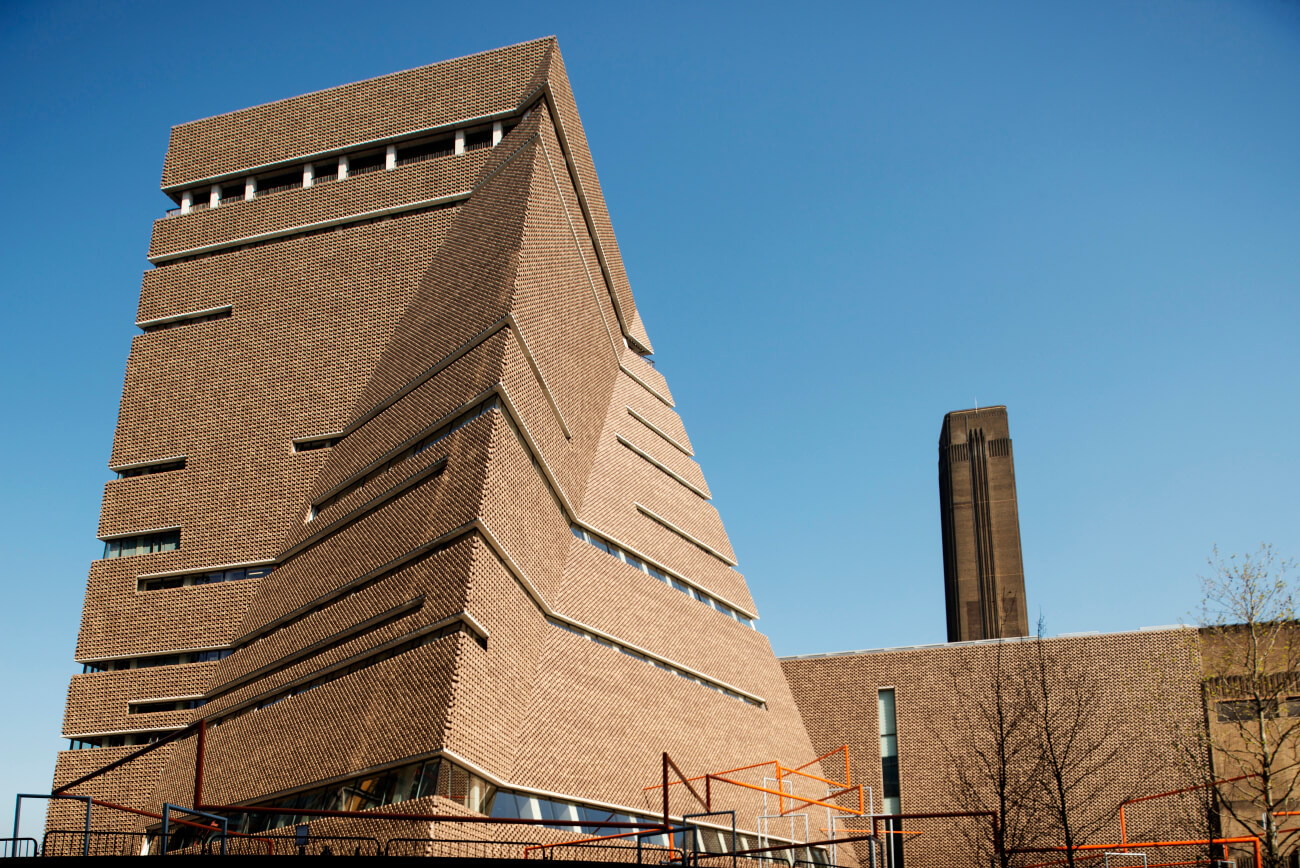 — Rethinking Bricks and Visitor Circulation —
Context & Location.
Heritage, Materiality, & Texture.





>

A new building to redefine the museum for the 21st century and a new way of using traditional brick material. The iconic extension added at the south of Britain's national gallery of international modern art creates more spaces for displaying the collection, learning, performance and installation art, as well as more circulation and social spaces for visitors to unwind and relax in the gallery.



Concept Development & Project Evolution.





>

A tower in the form of a truncated pyramid complements the original Tate Modern building and serves as a bond between old and new. The facade plays with the perception of the observer: sometimes the brick wall appears open, at other times closed, or permeable depending on viewing angle and time of day. Horizontal window strips break up the brickwork and allow selected views of the outside.



Mapping Types of Brick.
Exploring Scale.
Developing Formation.
Testing Perforations.
Testing Aesthetics.
Testing Joints.
Development.
Impact Testing.
Visual Testing.
Joint Detail.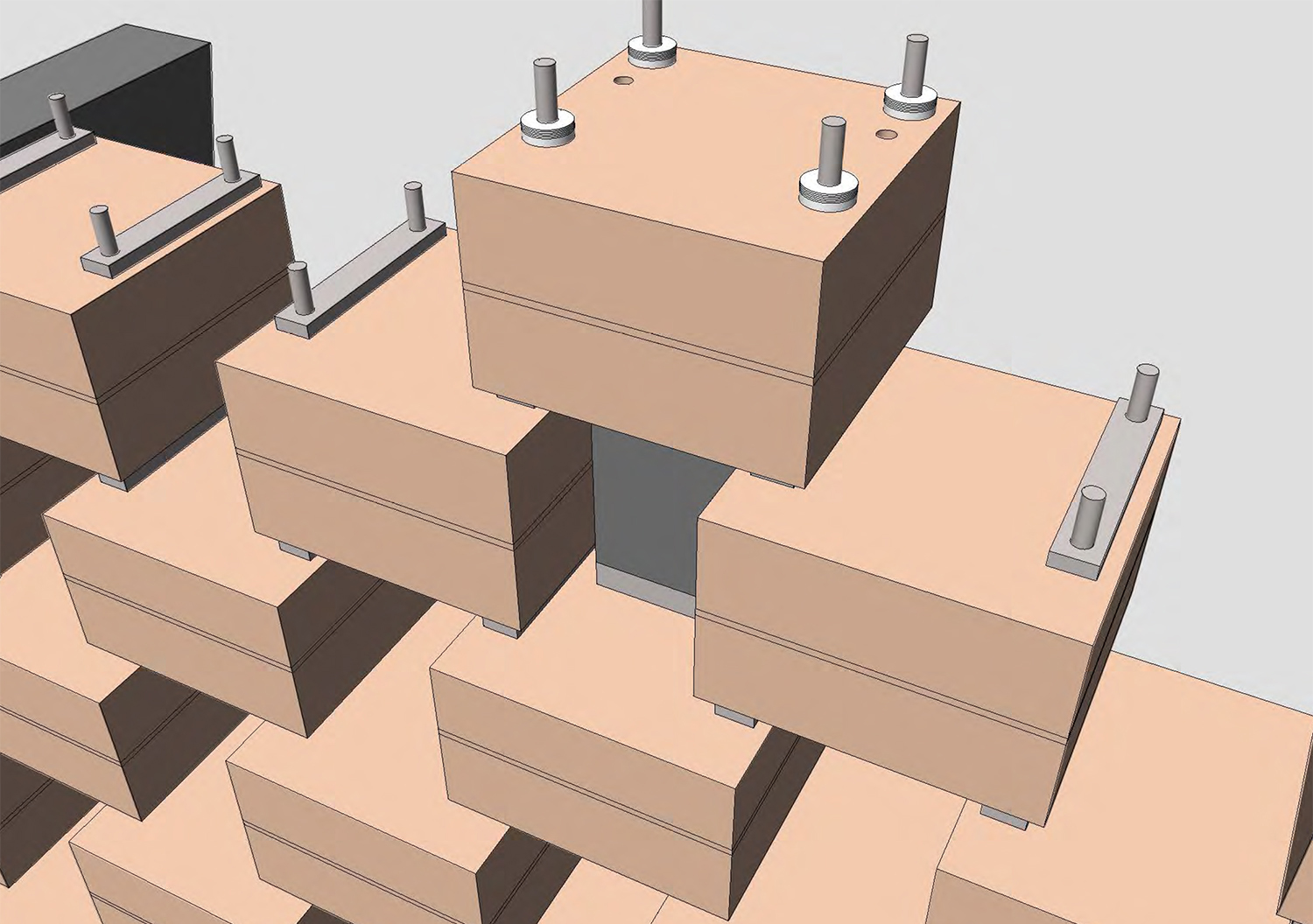 Connections.
Brick Formation.
Sectional View.
Visual Prototype.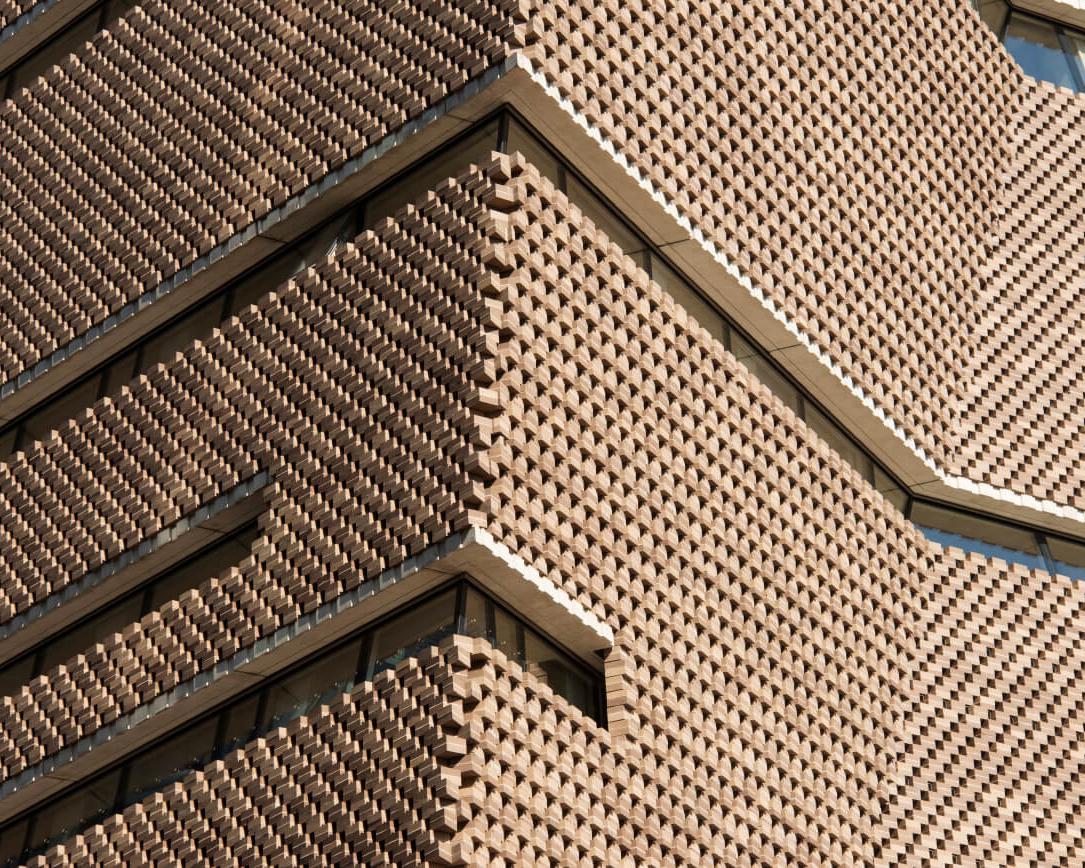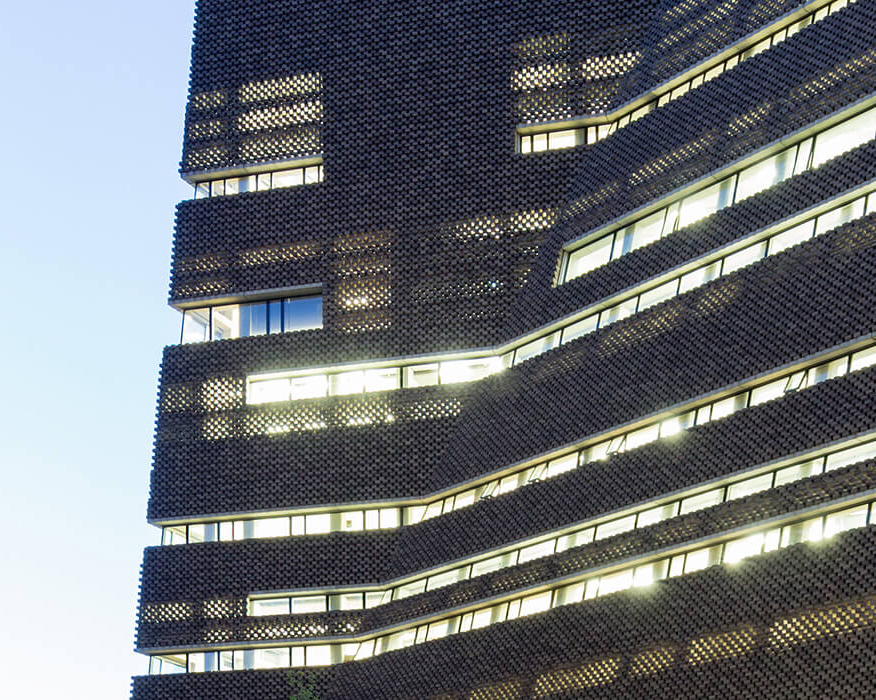 >

A family of six stairs sharing the circular geometry of the existing oil tanks. The stairs connect related levels and programms of the building through natural flows of circulation and provides viewing points, activities and relaxing areas across different floors. At points the stairs engage with the concrete facade, structure, core or existing walls.



Circulation Experience Strategy.
Spatial Studies.
Eclosed Staircase Programming.
Circulation Design Development.
Circulation Design: Ground Floor.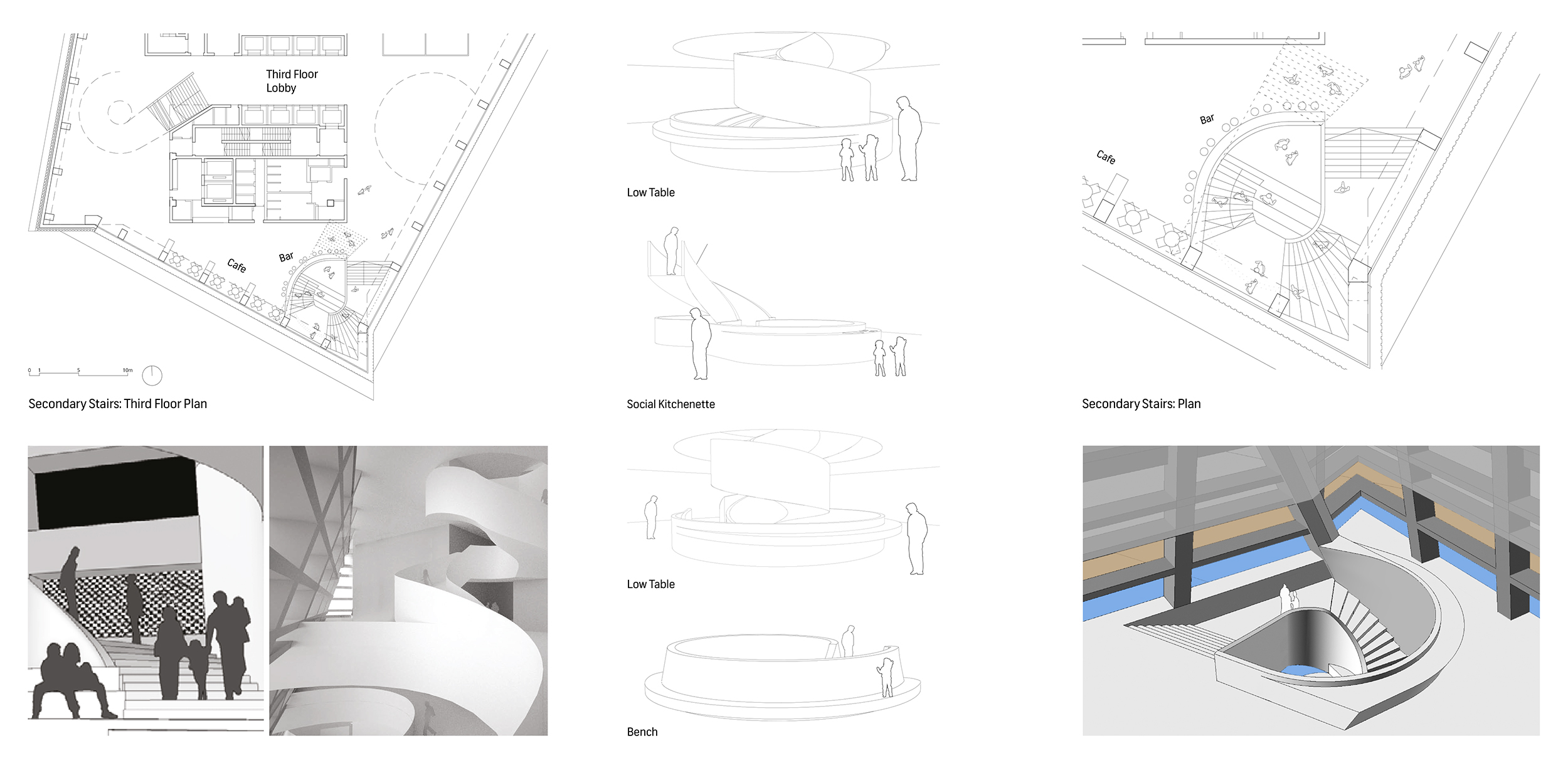 Circulation Design: Third Floor.



Organisation + [Credits]
Ramboll Group, [Herzog & de Meuron + Loveld]
Role + [Team Size]
Design Lead, [6]
Date + [Duration of Involvement]
2009, [6 months]
Client + [Project Location]
Tate Modern Museum, [London, UK]
Status + [Project Type]
Built, [Design Concept, Detail & Production]
Brief + [Challenge]
Rethinking Bricks, [Limited Time & Budget]