Rotana
Retail Concept and In-store Experience
— Designing the Face of a Major Media Retailer —
Current Offerings.
Future Influence.





>

Rotana is established as the largest and single most successful Arab media company in the Middle East. This proposal delivers a new vision for Rotana to become a fully-fledged media group that preserves and presents the cultural heritage of the Arab nation through the delivery of the highest quality, the best choice and the widest range of entertainment in their flagship as well as smaller stores. A new store concept for Rotana is developed to enable them to become a major retailer of music, film and the written word in the MENA region.



Brand Strategy.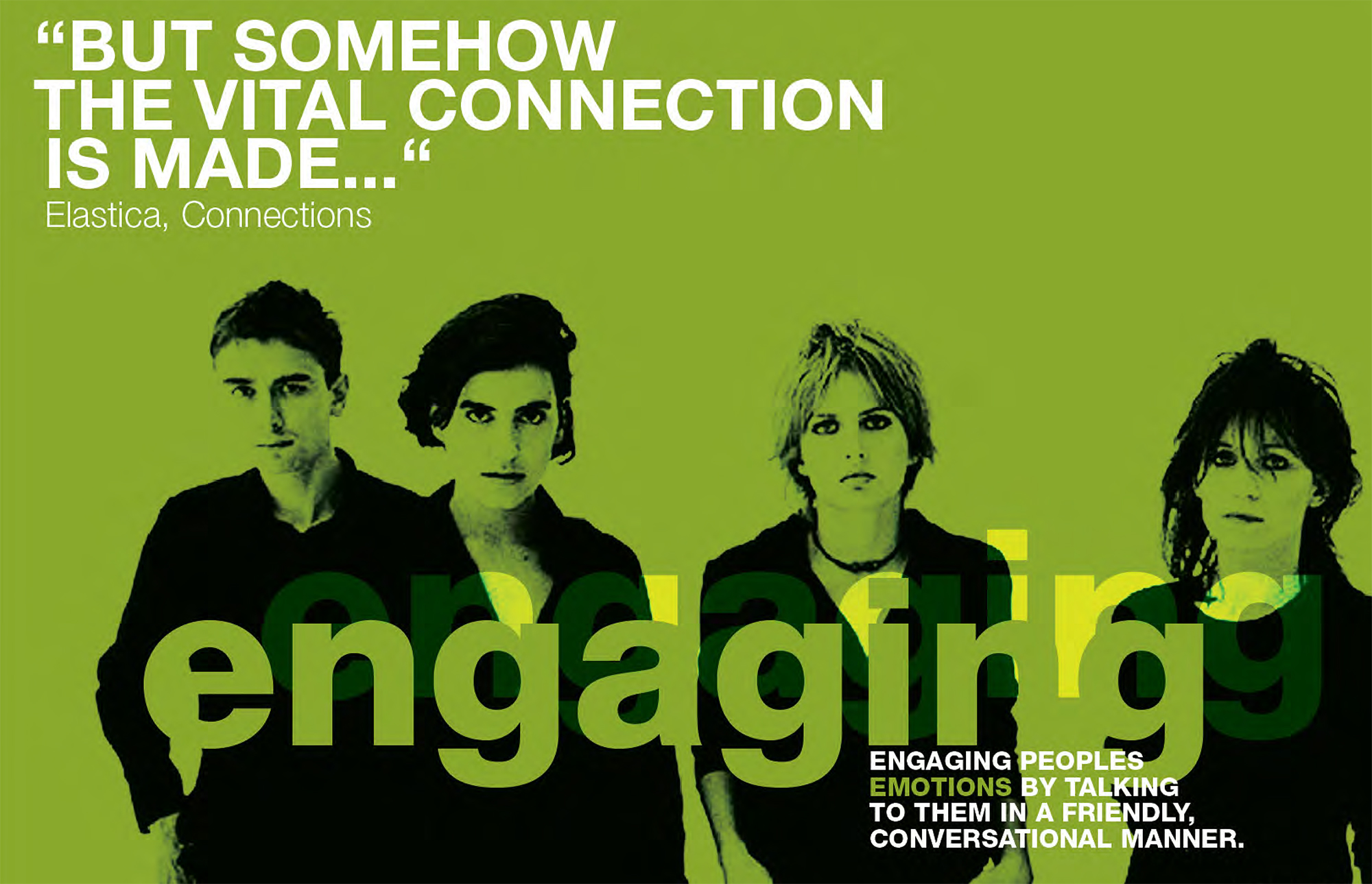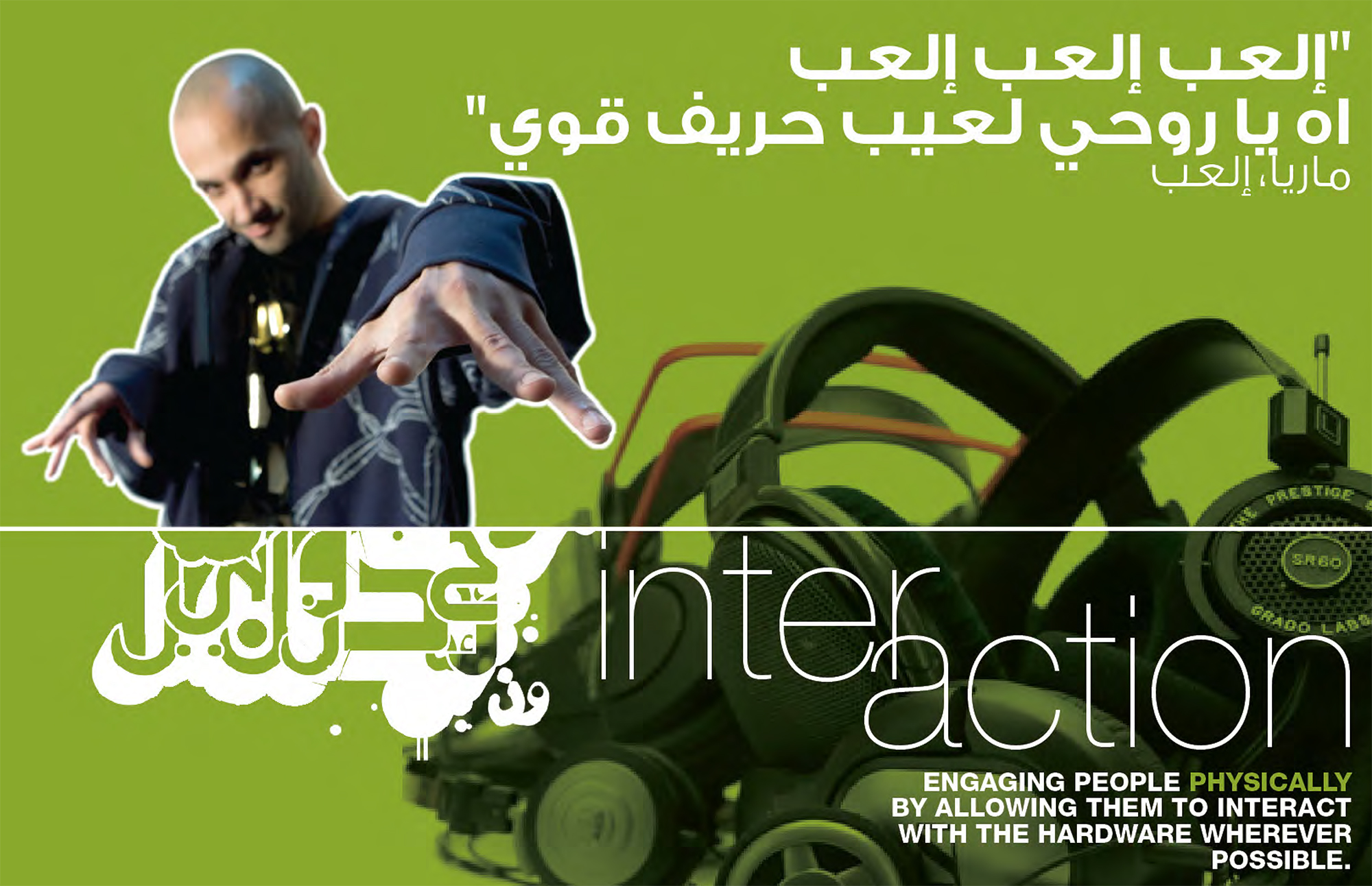 Comparison of Competion & Trading Areas.
Retail Strategy.
Material Board.
Cultural & Local References.
Redefining the Brand.
Design Framework.
Adjacencies & User Journey (Large).
Adjacencies & User Journey (Medium).
Adjacencies & User Journey (Small).
Proposed Plan (Flagship).
Axonometric View (Flagship).
Entrance.
Reception.
New Releases.
Tone of Voice.
Carrier Bag.
Attitude.
Staff Uniform.



Organisation + [Credits]
Fitch, [Fitch]
Role + [Team Size]
Strategic Design & Futures Lead, [8]
Date + [Duration of Involvement]
2011, [2 months]
Client + [Project Location]
Rotana, [Kuwait, UAE]
Status + [Project Type]
Proposal, [Creative Direction & Design Concept]
Brief + [Challenge]
Creating a Space for Experiencing Media, [Radical Re-branding]