Jebel al-Jais
Resort Planning and Design
— Inspiring Escape —
Context & Location.
Geography & Dynamics.





>

Once, the idea of the resort was to provide a momentary escape from everyday hardships; an early preview of paradise for temporary consumption. But in the UAE, where the resort has become the ubiquitous condition, everywhere and ever present, it is the resort itself that is beginning to inspire escape. This project aims to create a resort that exploits the true natural conditions of Middle East.



Connecting View Points.
Measuring Conditions.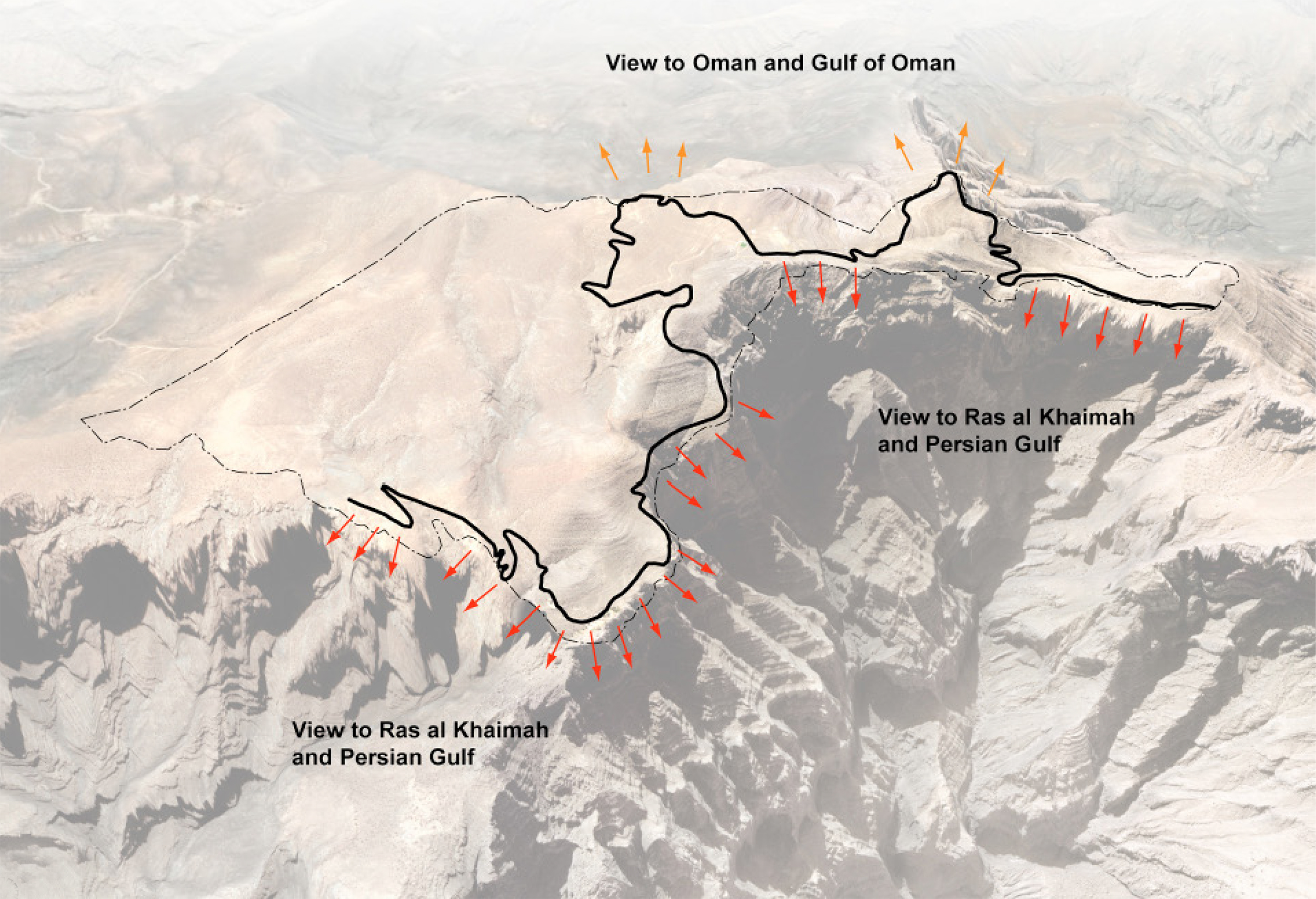 Capturing Range.
Terrain.
Locations.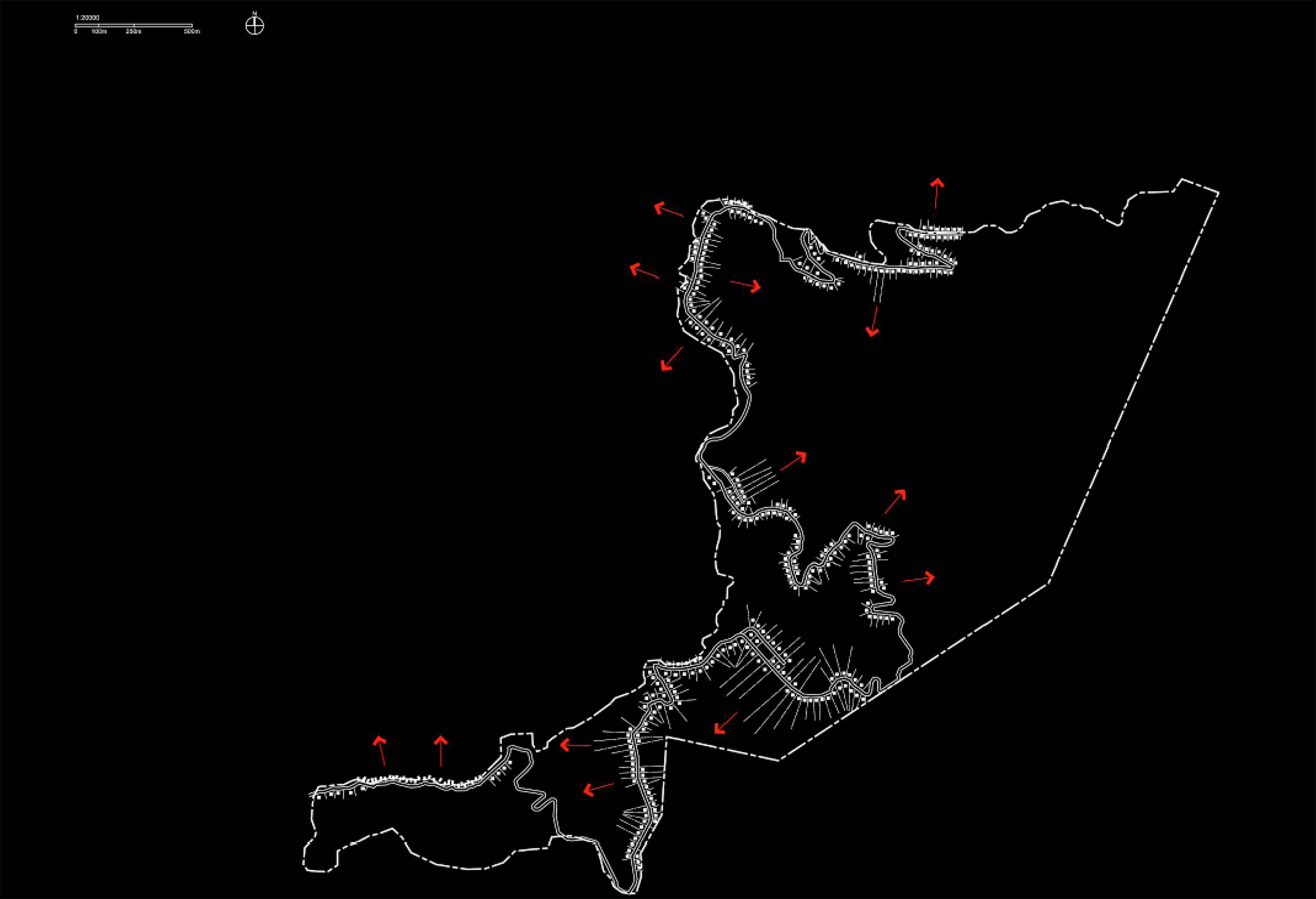 Views.
Anchors.
Planning.
Plots.
Development Types.
Development References.
Programme Distribution.
Typologies.
Building Types.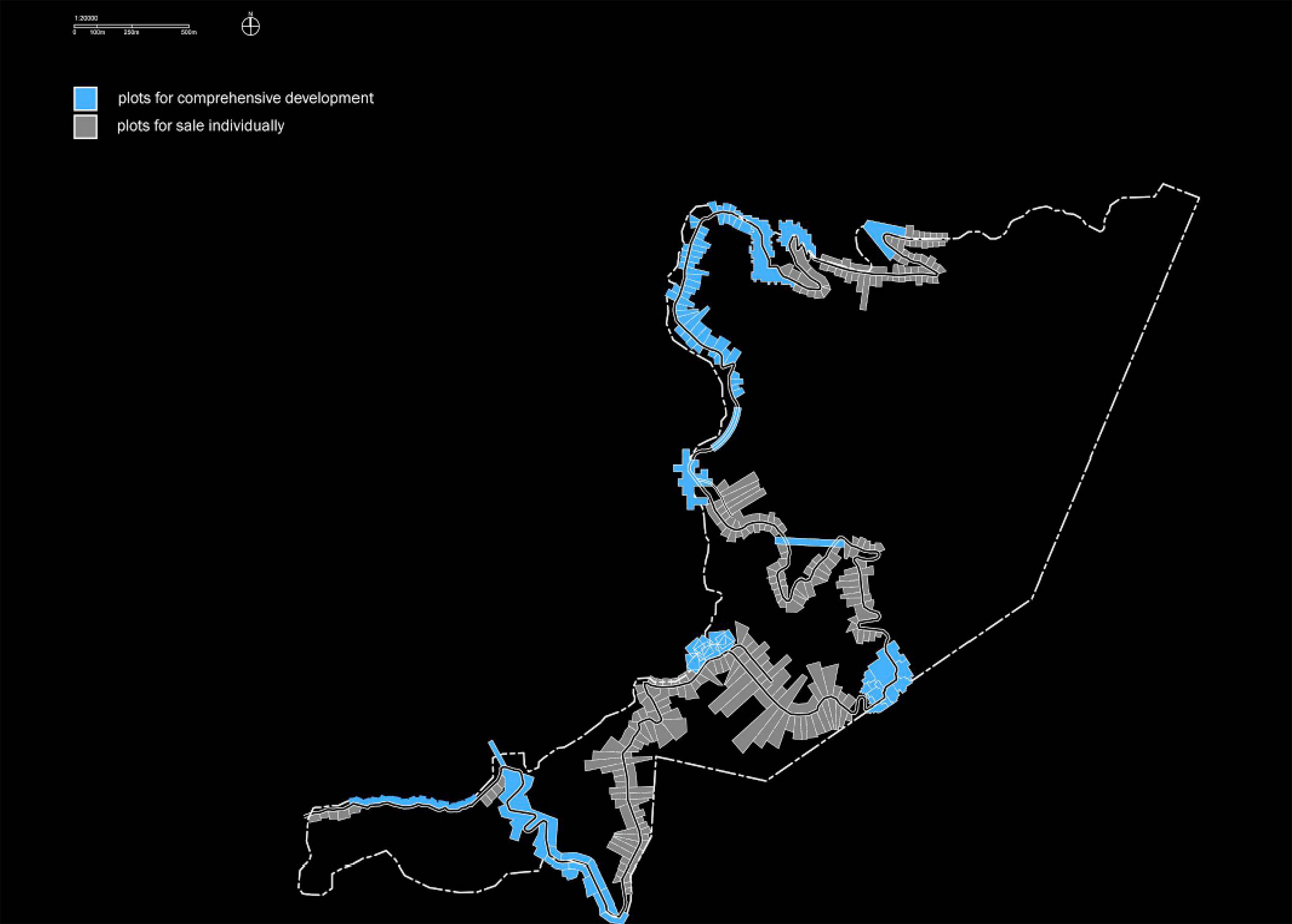 Investment Types.
Access Types.
Resort Programme.
Development Strategy.
Development Types.
Resort Plan.
Wedge.
Outcrop.
Cliff city.
Cliffscraper.
Cantilever.
Dam.



Organisation + [Credits]
OMA/Rem Koolhaas, [OMA]
Role + [Team Size]
Architectural Designer, [6]
Date + [Duration of Involvement]
2007, [3 months]
Client + [Project Location]
UAE Ministry of Tourism, [Ras al-Khaimah, UAE]
Status + [Project Type]
Proposal, [Design Concept & Masterplan]
Brief + [Challenge]
Rethinking the Barren Slopes, [New Resort Typology]