The-C
Re-branding and In-store Experience
— Designing a Unique and Memorable Experience —
Brand Platform.
Brand Values.





>

The C, a retail brand specialising in catering services for the elite and high income customers in the Middle East, needed a rebrand that would help them become a onestop shop for highend catering and a new retail design strategy that provided a unique and memorable experience to the customers — complimenting their refreshed brand values and market positioning.



Proposed Brand Orientation.





>

Under the baton of The C, the maestro gestures and refines the elegance revealed in the brandmark through the contrast of colours and artistically crafted flowing lines. The lines symbolize the savoir faire of achievements, each one presented with a unique flair of art and personalised tone. The typography and layout are gently brought to life with a stroke of passion to further emphasise the premium look of 'The C' and its performance.



Proposed Brand.
Proposed User Journey.
Ground Floor.
First Floor.
Axonometric View of the Showroom.
Reception.
Showroom Display.
Entrance.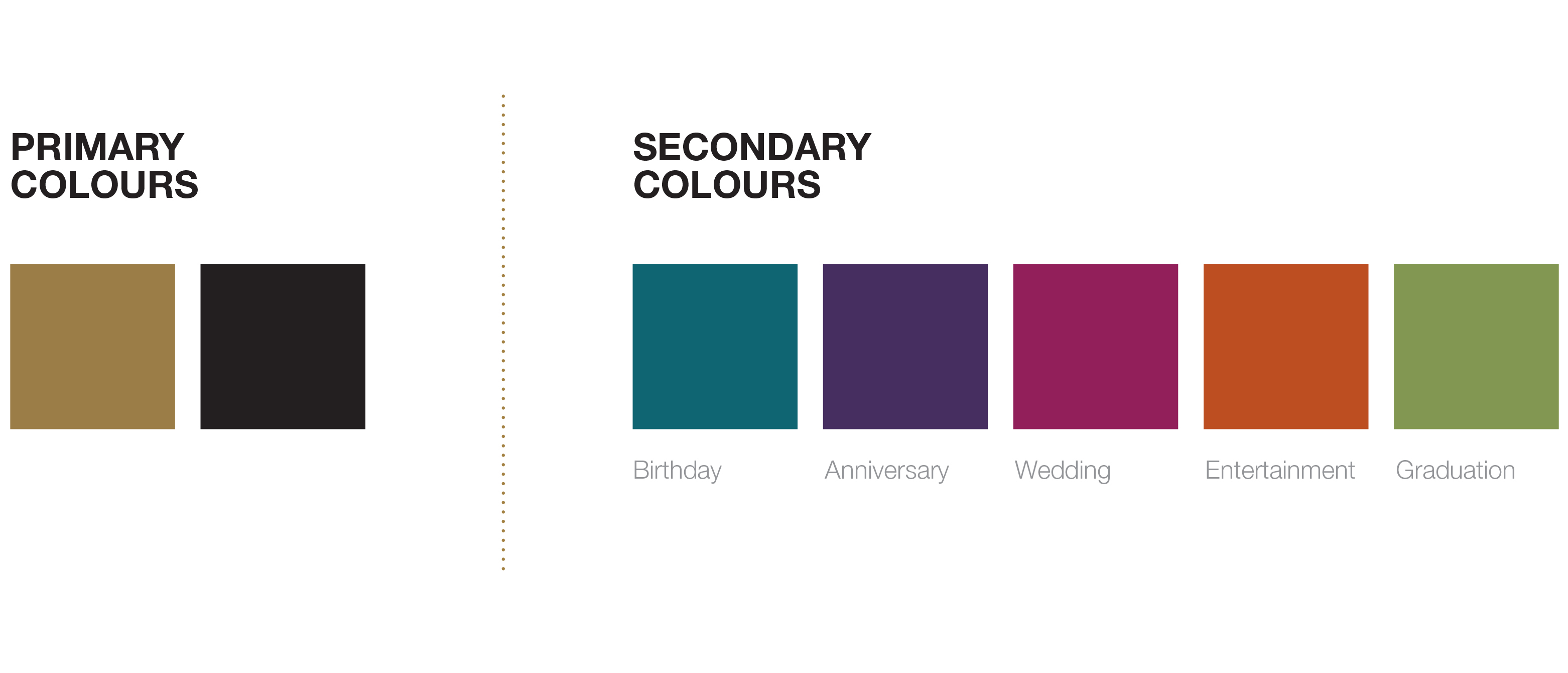 Brand Colours.
Display Categories.



Organisation + [Credits]
Fitch, [Fitch]
Role + [Team Size]
Strategic Design & Futures Lead, [6]
Date + [Duration of Involvement]
2011, [2 months]
Client + [Project Location]
Kuwait Catering Company, [Kuwait, UAE]
Status + [Project Type]
Proposal, [Creative Direction & Design Concept]
Brief + [Challenge]
Creating a One-Stop Shop for High-end Catering, [Radical Re-branding]