Inner Harbour
Pedestrian and Cycle Bridge Design
— Connecting Copenhagen by Elegant Crossings —
Site Location.
Site Dynamics.





>

The bridge not only connects two sides of the harbour, but also the city's most attractive and popular neighbourhoods: creating a new space around the harbour. In addition, strengthens Copenhagen with a lively harbour front and gives it a much-needed new movement pattern. The metro station at Kgs Nytorv is connected to the Opera, Fredriksstaden to Christianshavn and Amager.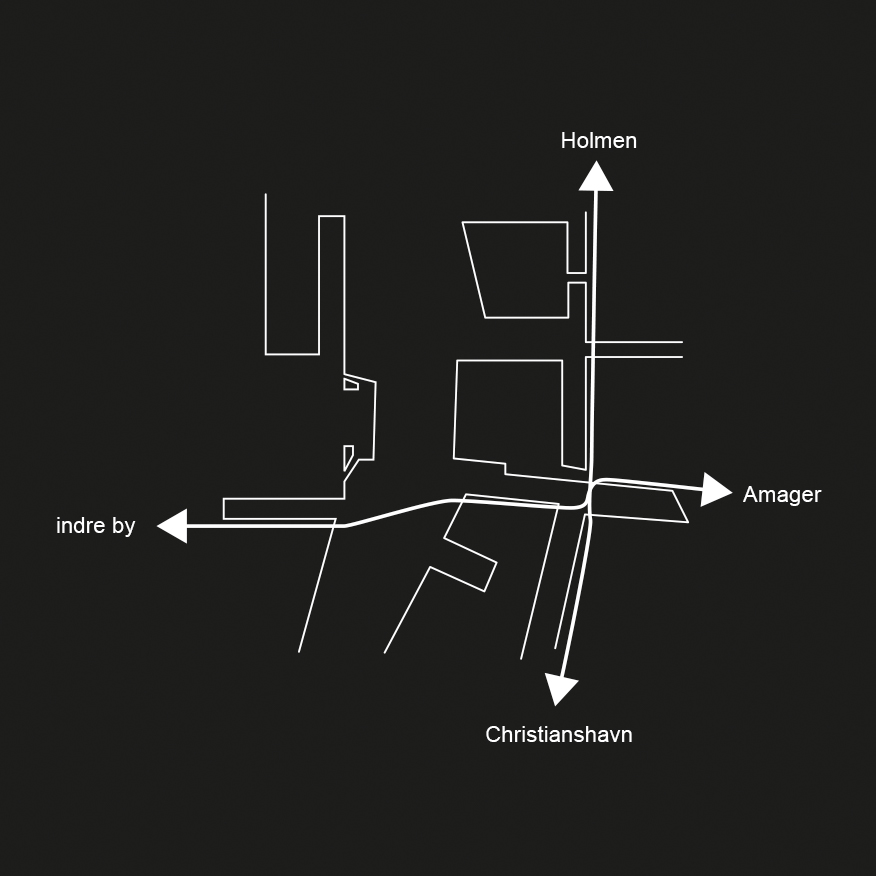 Strategy.
Positions.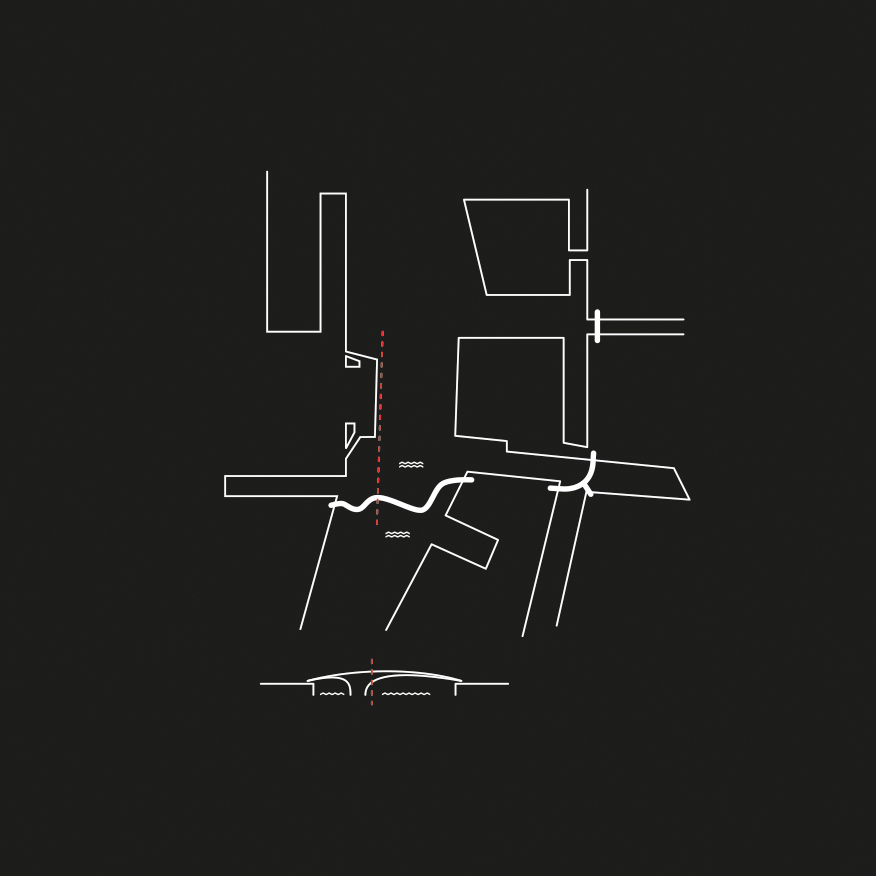 Asymmetrics.
Plan.
Section.
Axonometric.
Layers & Connections.
Cross Sections 1, 2.
Cross Sections 3, 4.
Activities & Use.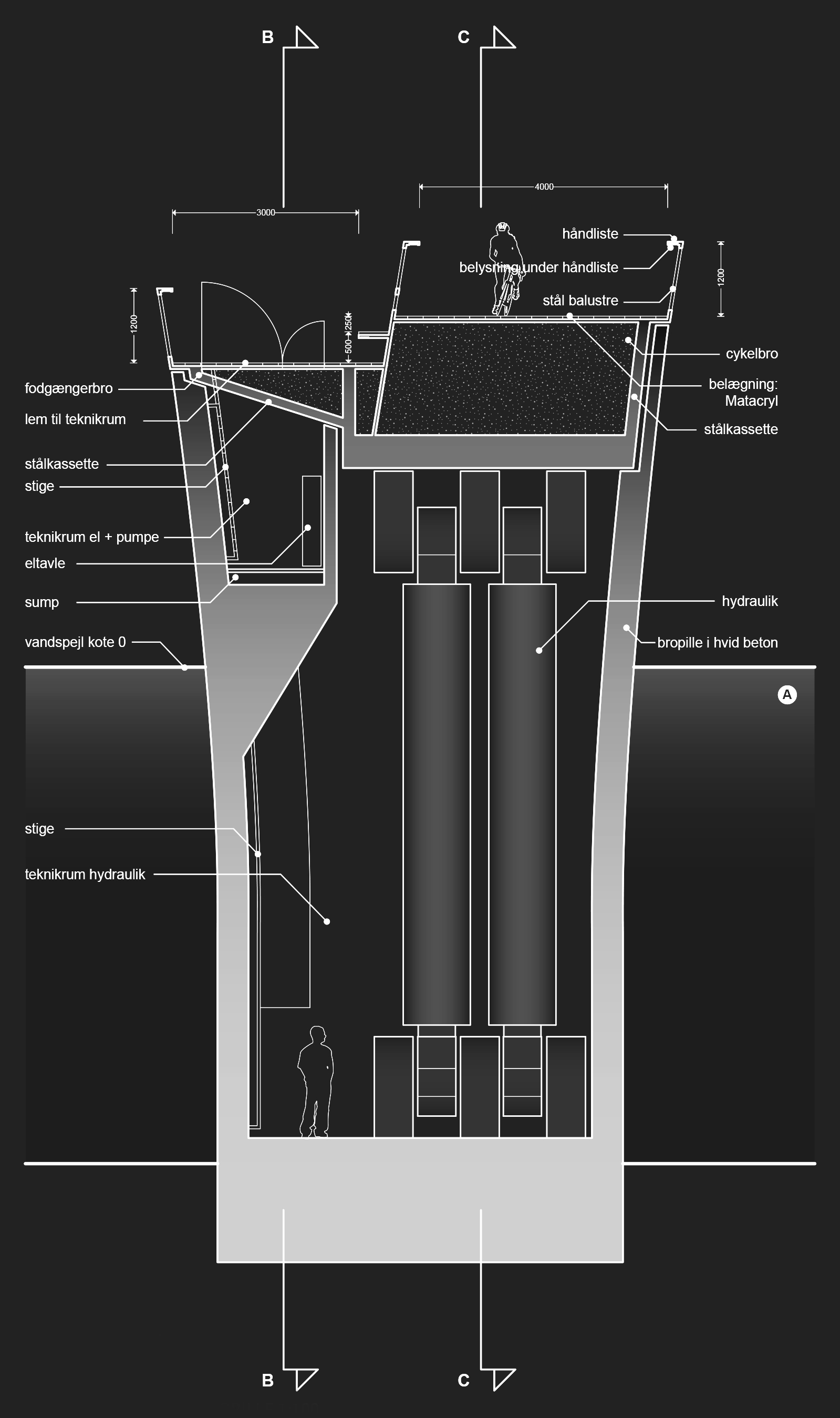 Pile Cross Section (Hydraulics).


Bridge Pile Section B (Hydraulics).
Bridge Deck & Pile Section C (Hydraulics).
Axonometric.
Lighting.
View from Concert Hall.

Approach from Amager.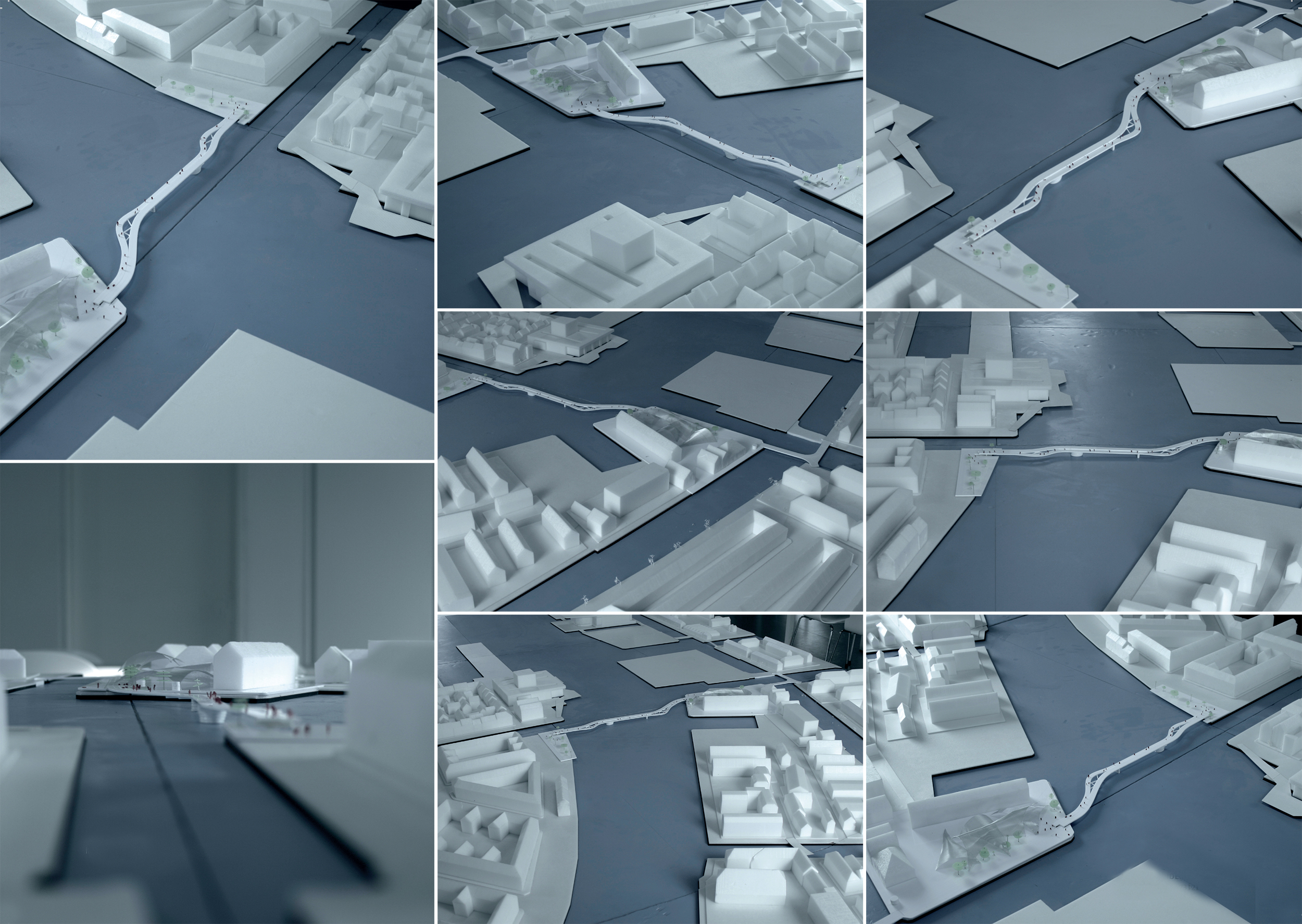 Scale Model.



Organisation + [Credits]
Ramboll Group with 3XN, [Ramboll + 3XN]
Role + [Team Size]
Design Lead, [8]
Date + [Duration of Involvement]
2009, [3 months]
Client + [Project Location]
City of Copenhagen, [Copenhagen, Denmark]
Status + [Project Type]
Competition, [Design Concept]
Brief + [Challenge]
Creating a Family of Elengent Crossings,
[Finding the Shortest & Attractive Routes to City]