Healthy Cities
New Urban Typologies
— Explorations of Future Urban Cycle and Multicultural Communities —
Desk Study.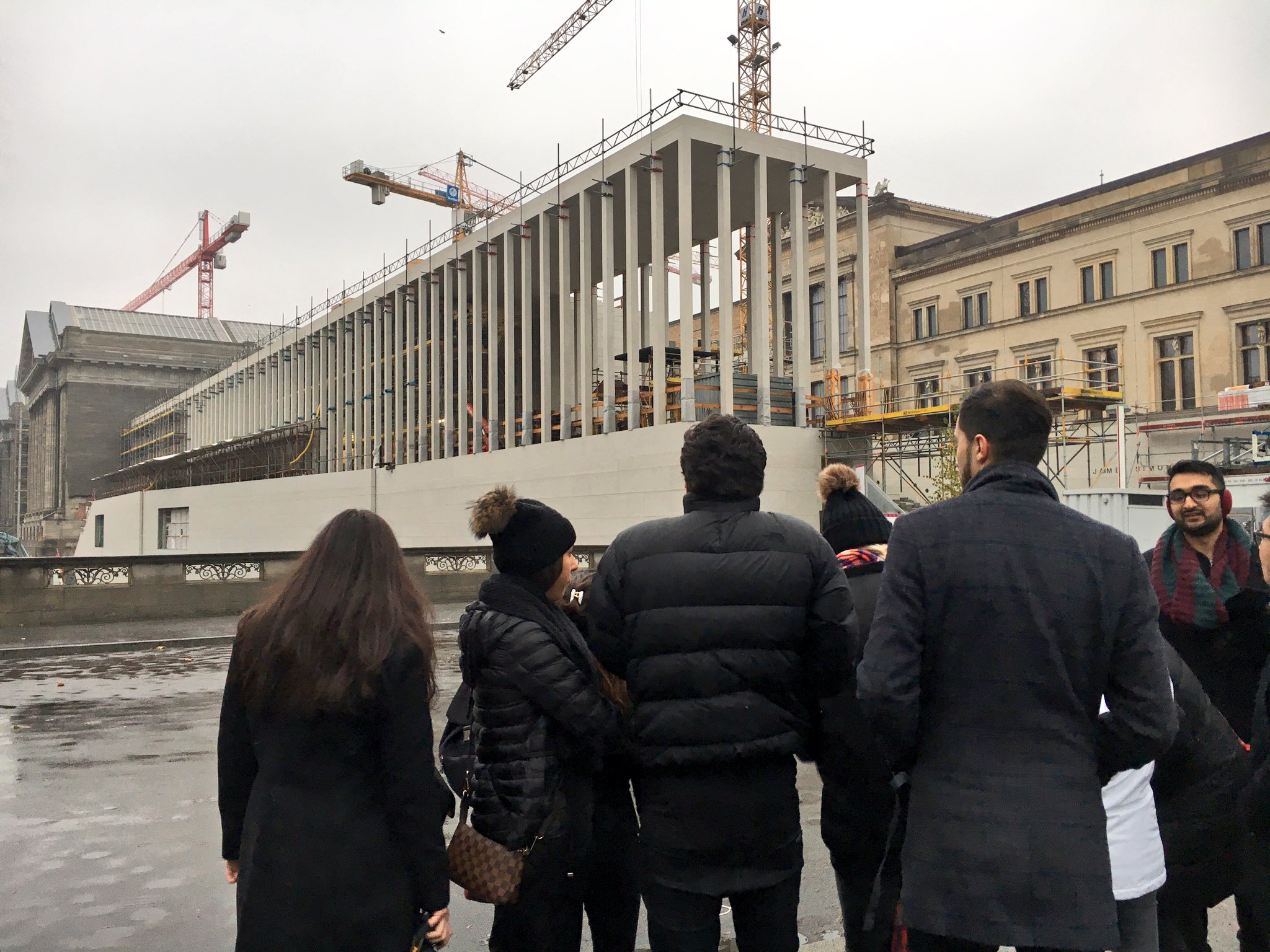 Site Investigation.
Spatial Investigation.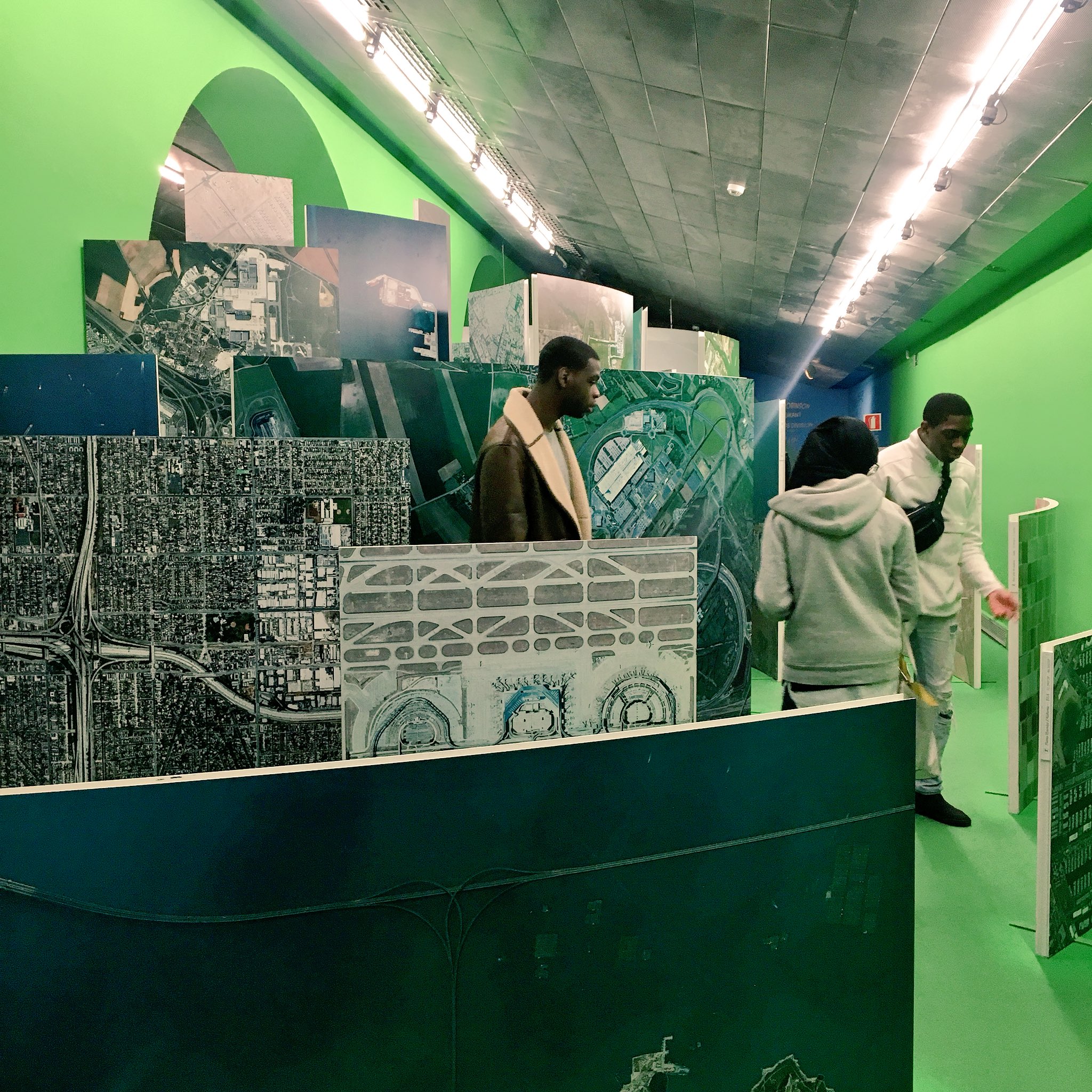 Contextual Influences.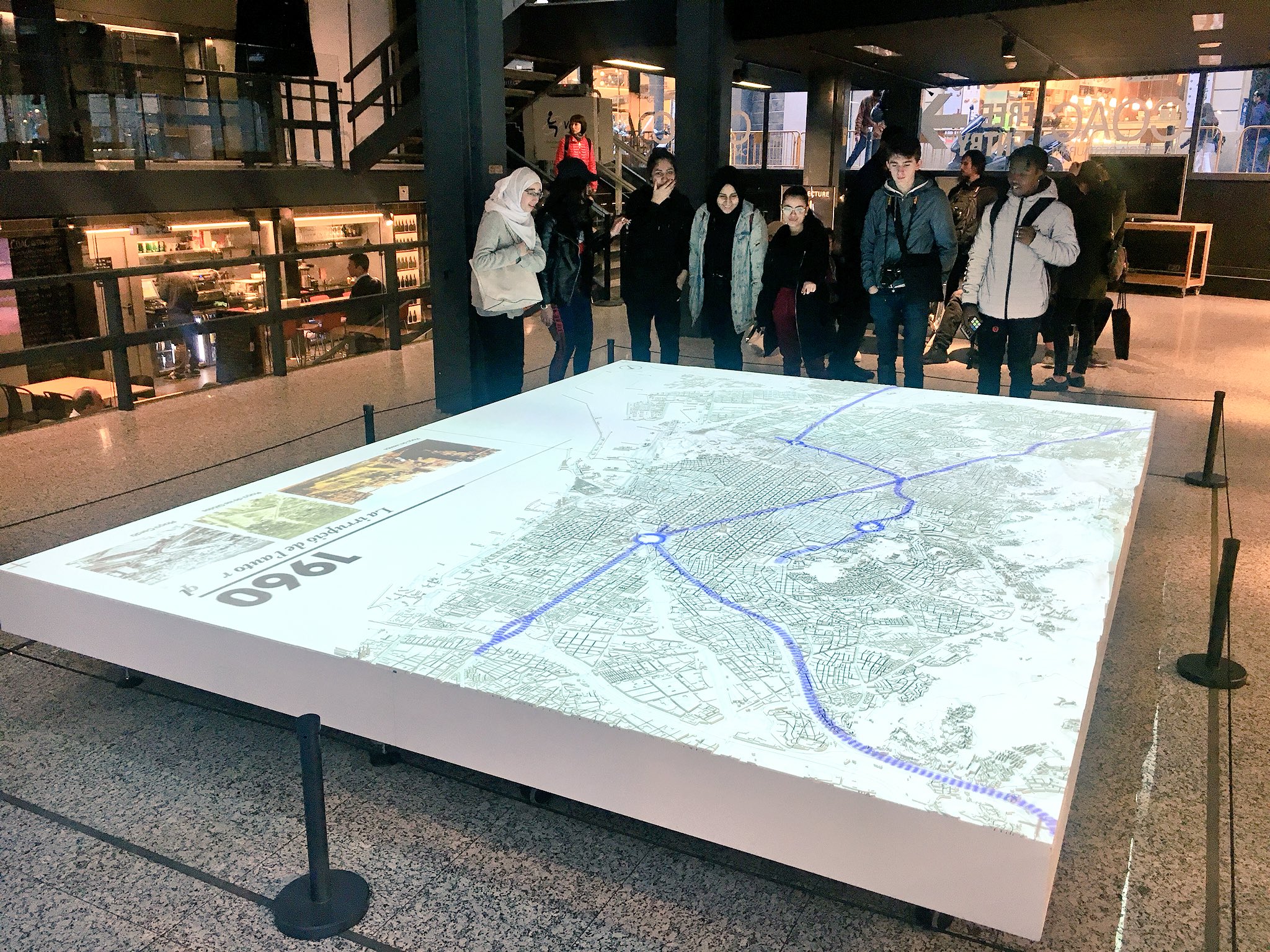 Referencing to Local Policies & Urban Strategy.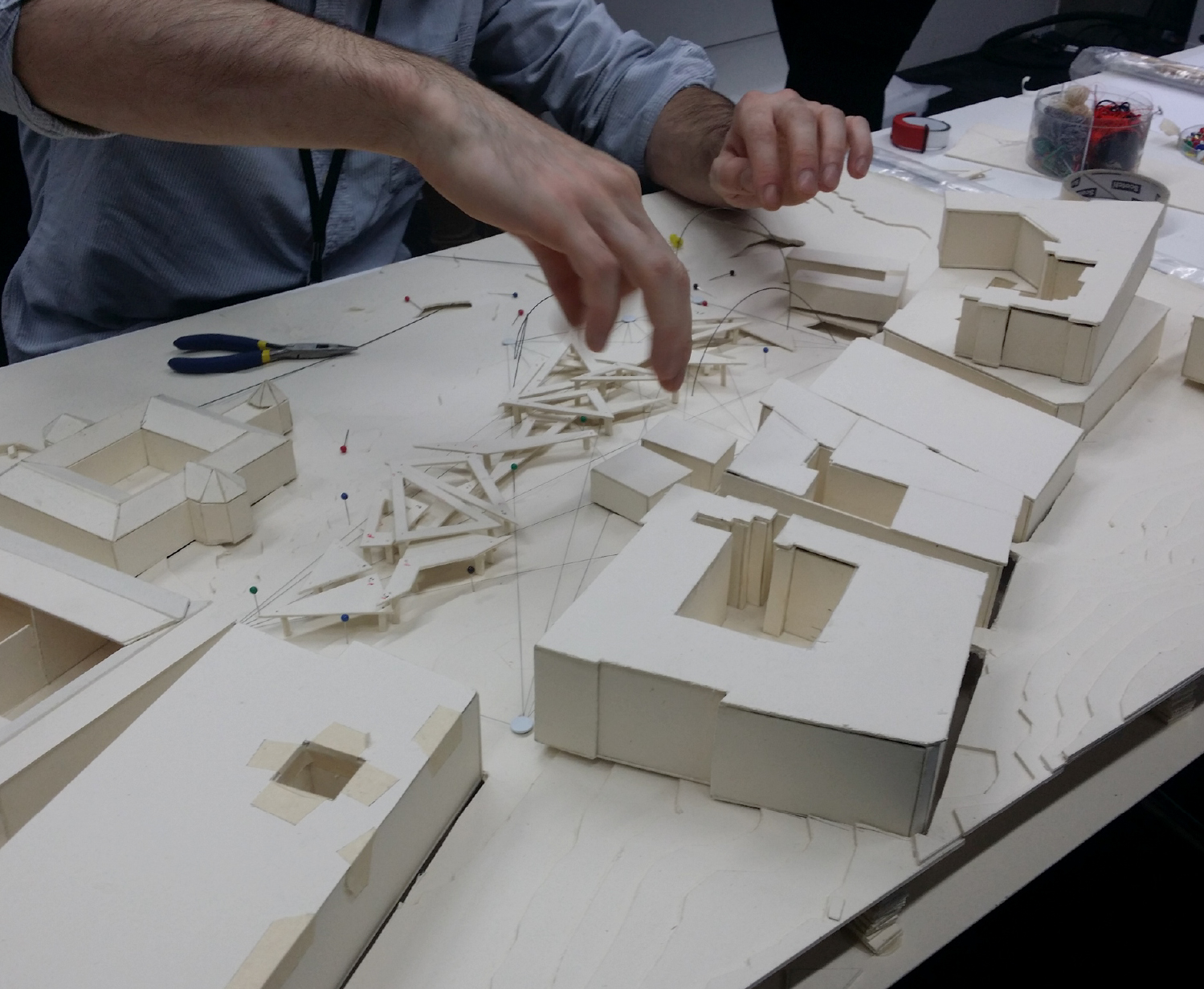 Purpose-led Intervention.



> Designed for the interdisciplinary analysis of the city through the investigation of emerging urban issues — complexity, liveability, infrastructure, public realm, resilience, mobility, and resources — and in response producing new proposals for redevelopment whilst gaining an understanding of the urban cycle and its effect on communities: from historical decline, to perceived need of regeneration, to the maintenance of socio-historical and cultural continuity.

> My approach to designing healthy cities enables students and professionals to reflect upon practical, historical, theoretical and ethical factors that impact the design of future urban environments across different cultural contexts. It focuses on the development of an understanding of the relationship between people and buildings, and between buildings and their environment whilst considering current critical issues surrounding the experience of city life — urban form, scale, aesthetics, building type, narrative, and symbolic representations.



Space Making (Minnard Mapping).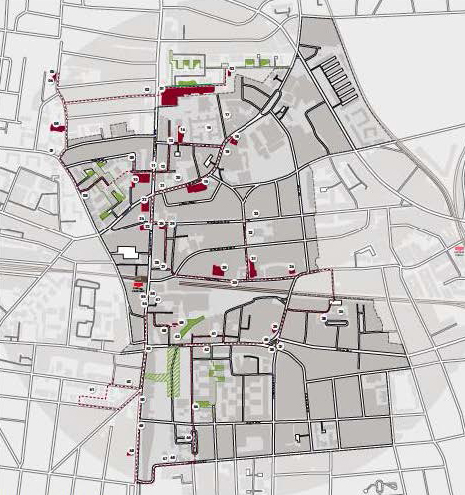 Space Making (Heritage Walk).
Space Making (Urban Programming).
Space Making (CJ Lim).
Space Making (Steven Holl).
Rethinking Brighton Town for Eldery & Youth
(Vincenzo Damato, Sarah Agill, Shpend Pashtriku).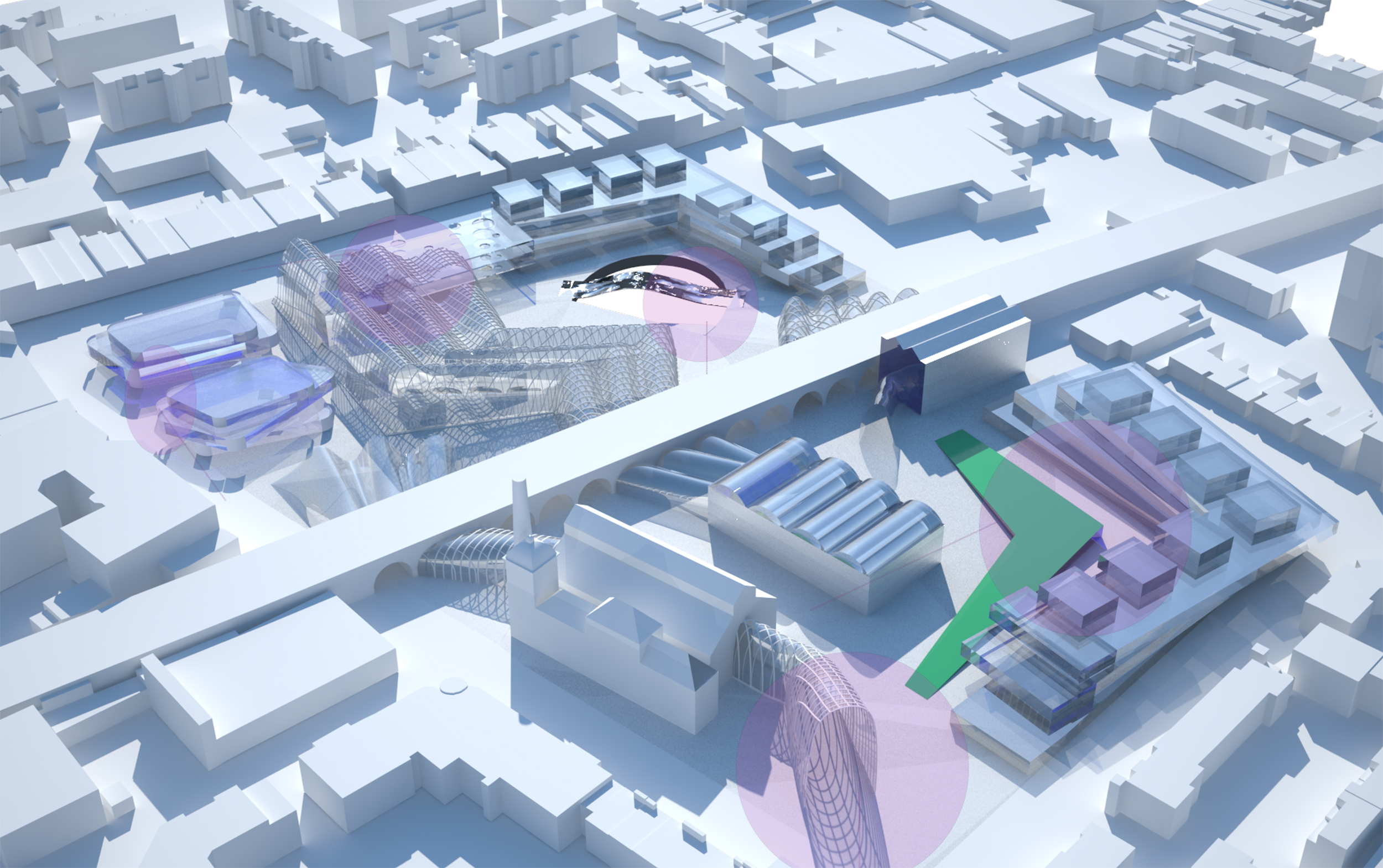 Rethinking Elephant and Castle for BAME Community
(Yasemin Guner, Guilliana Giorgi).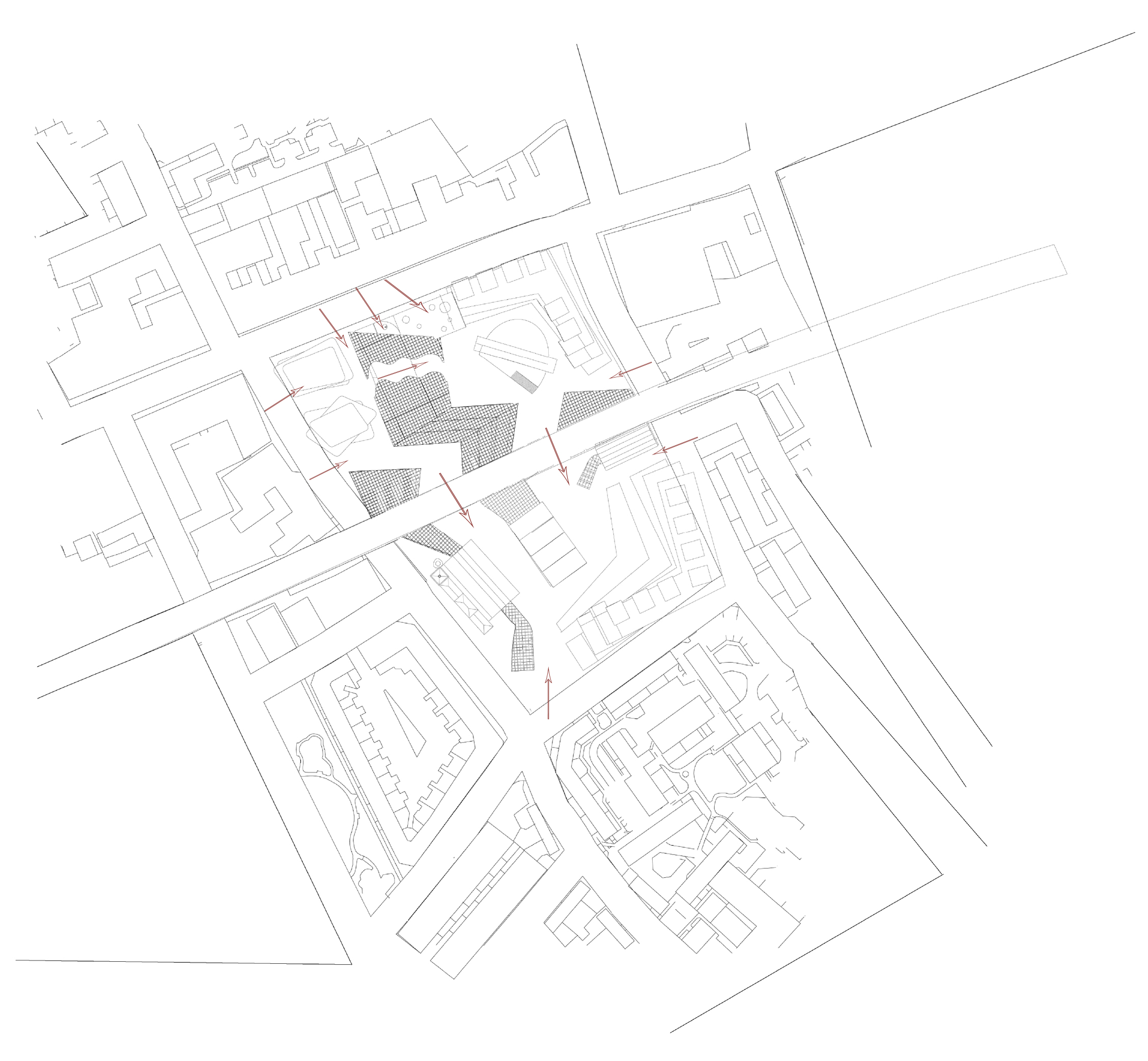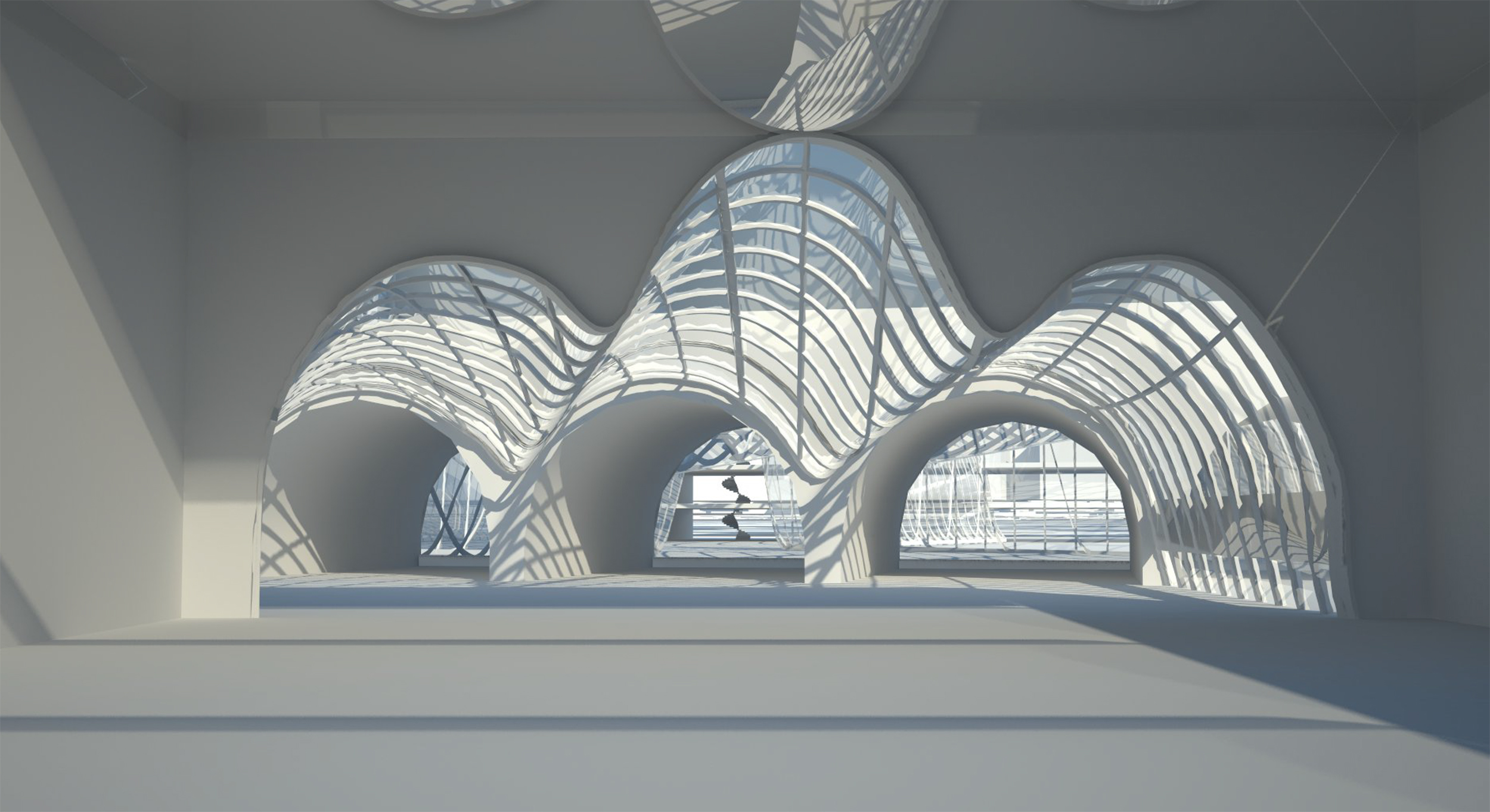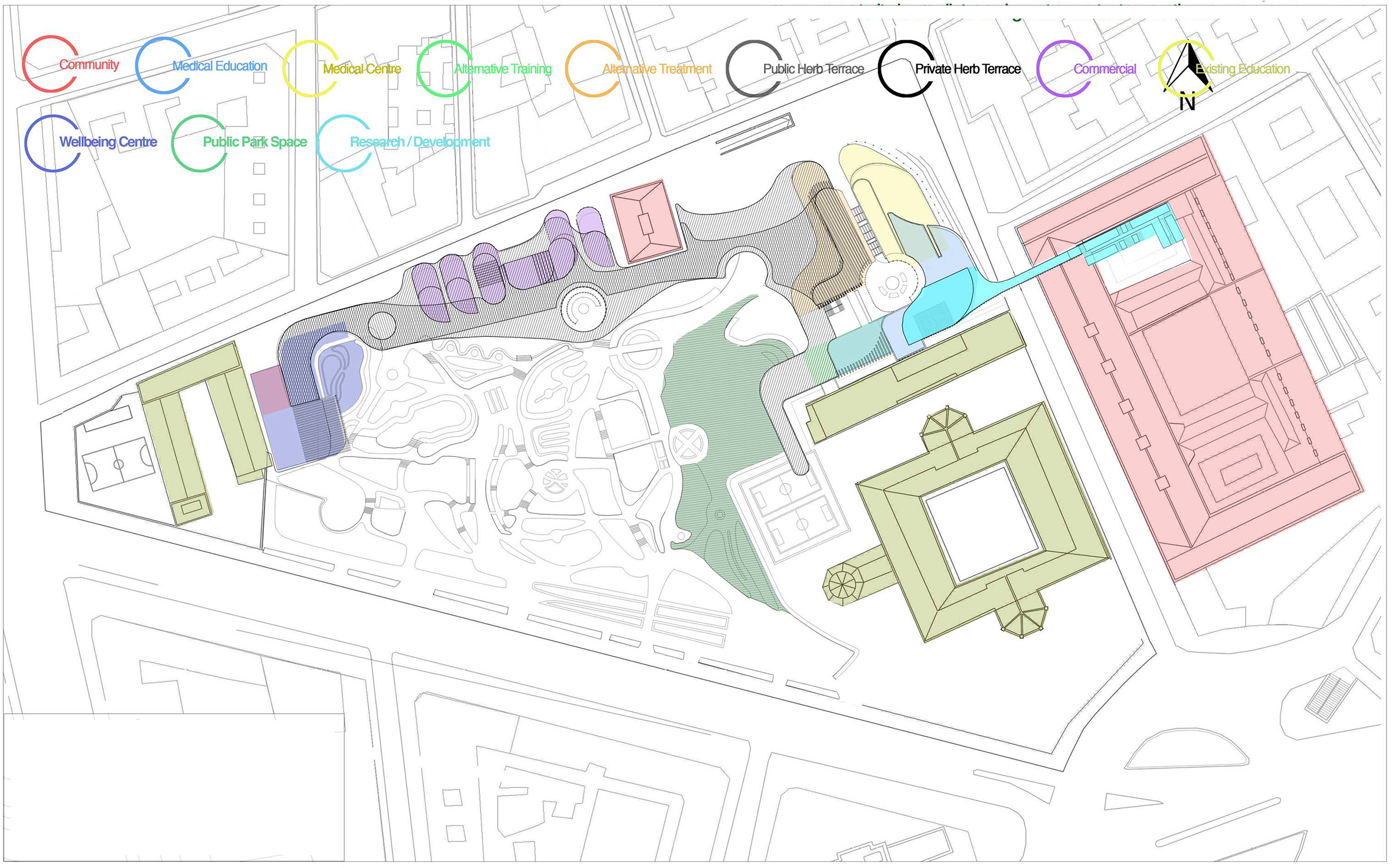 Rethinking Lavapies for Migrants (Jay Jordan, Rebecca Giurgiucano).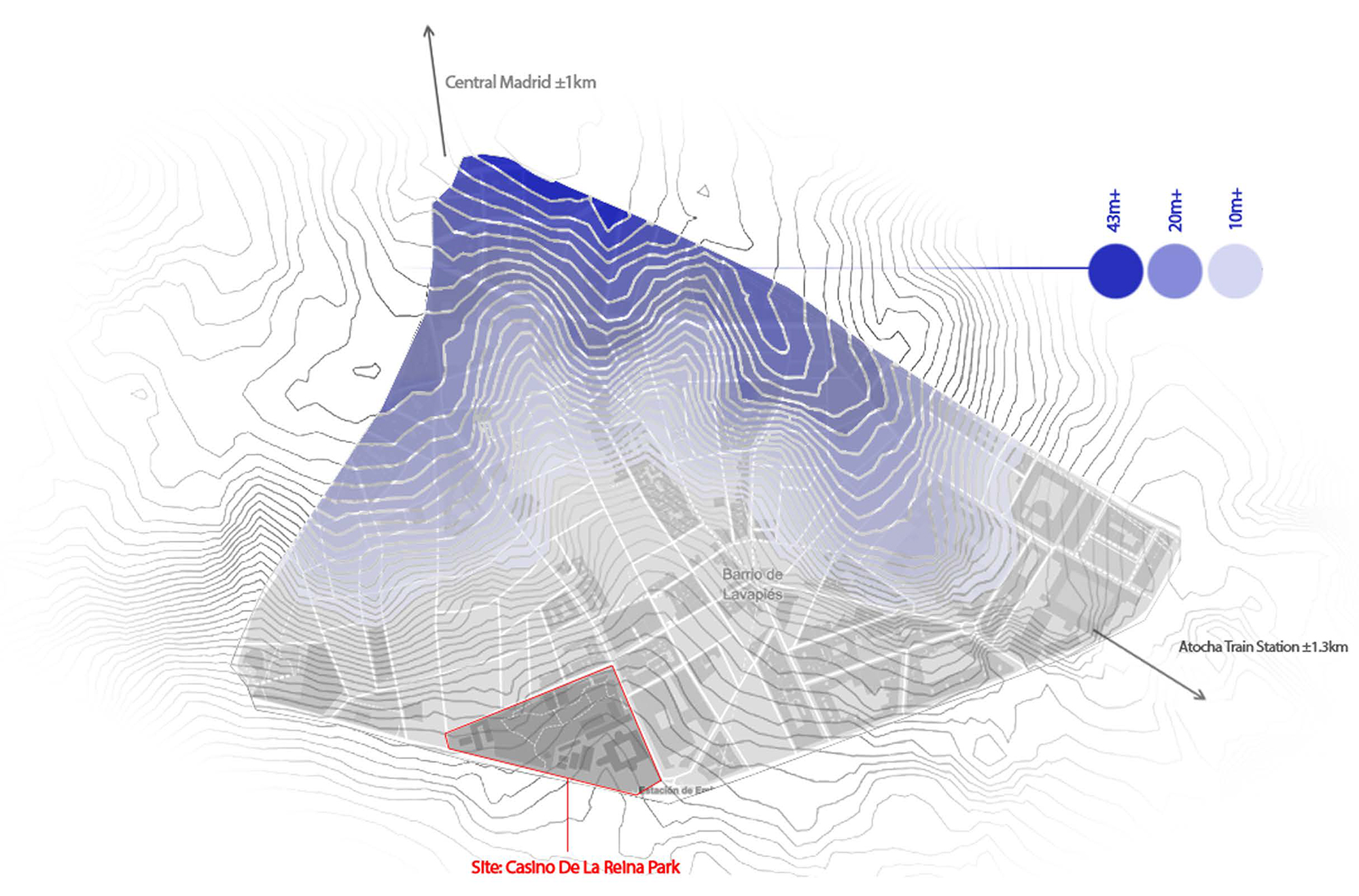 Rethinking Lavapies for Migrants
(Jay Jordan, Rebecca Giurgiucano).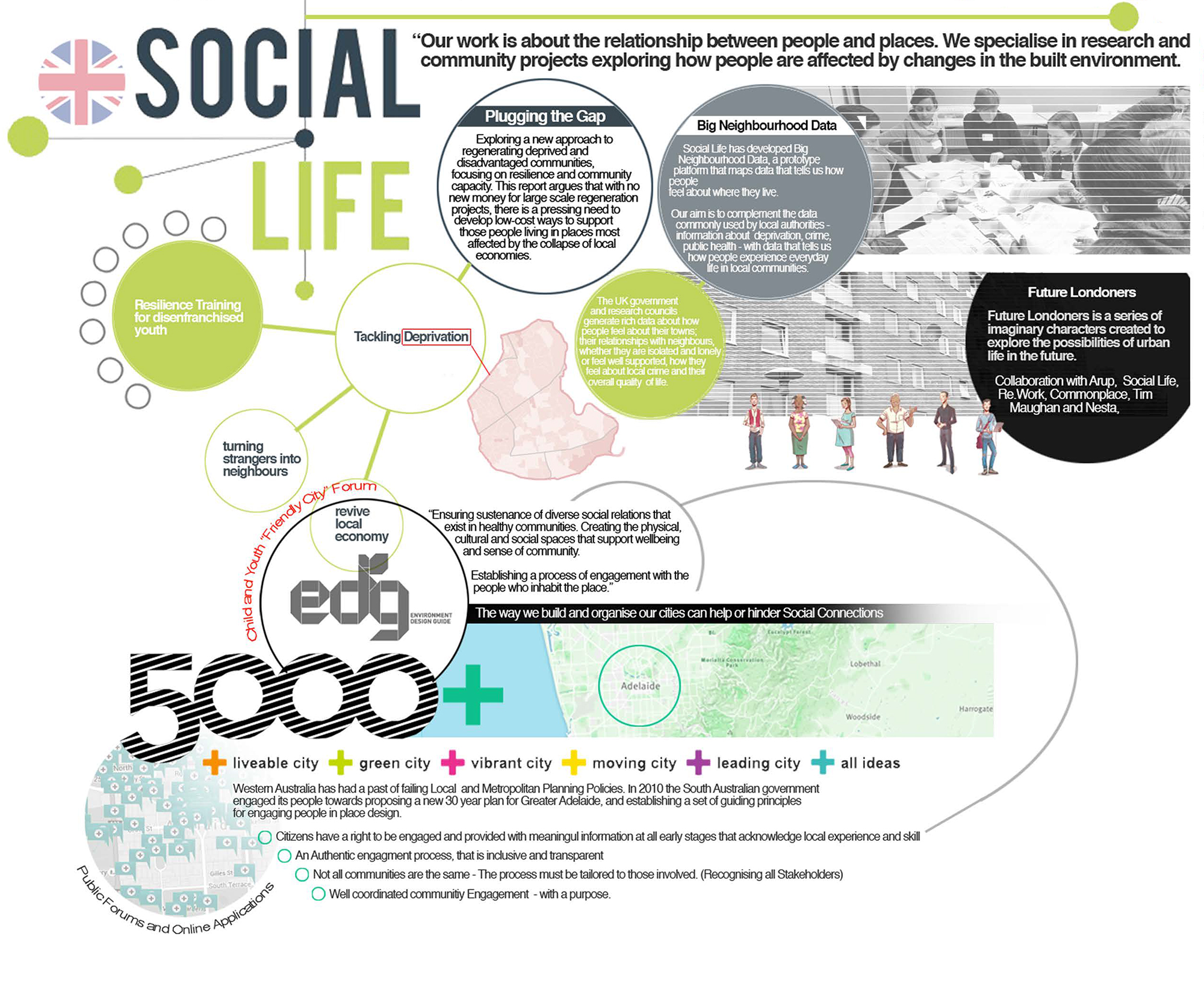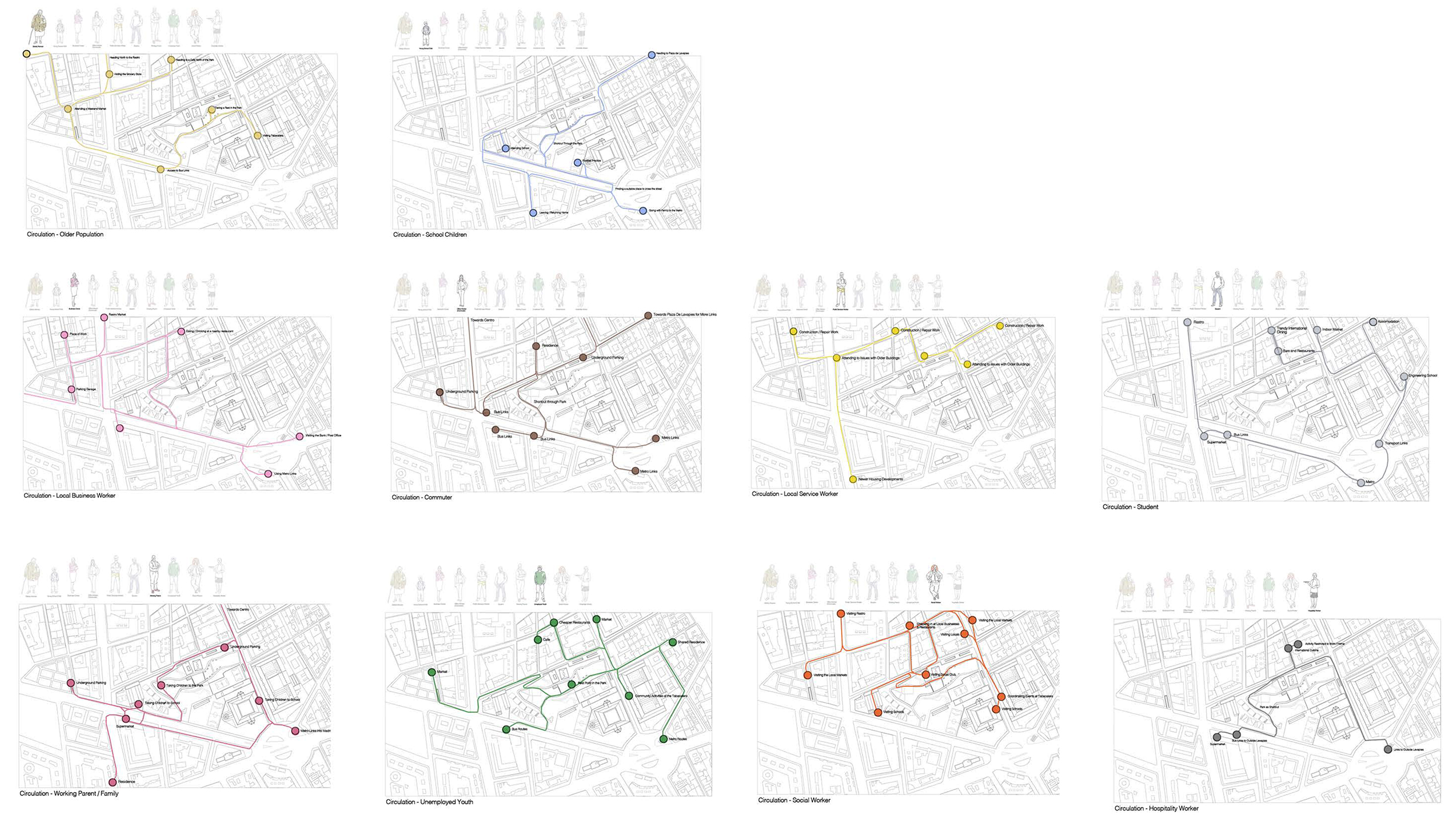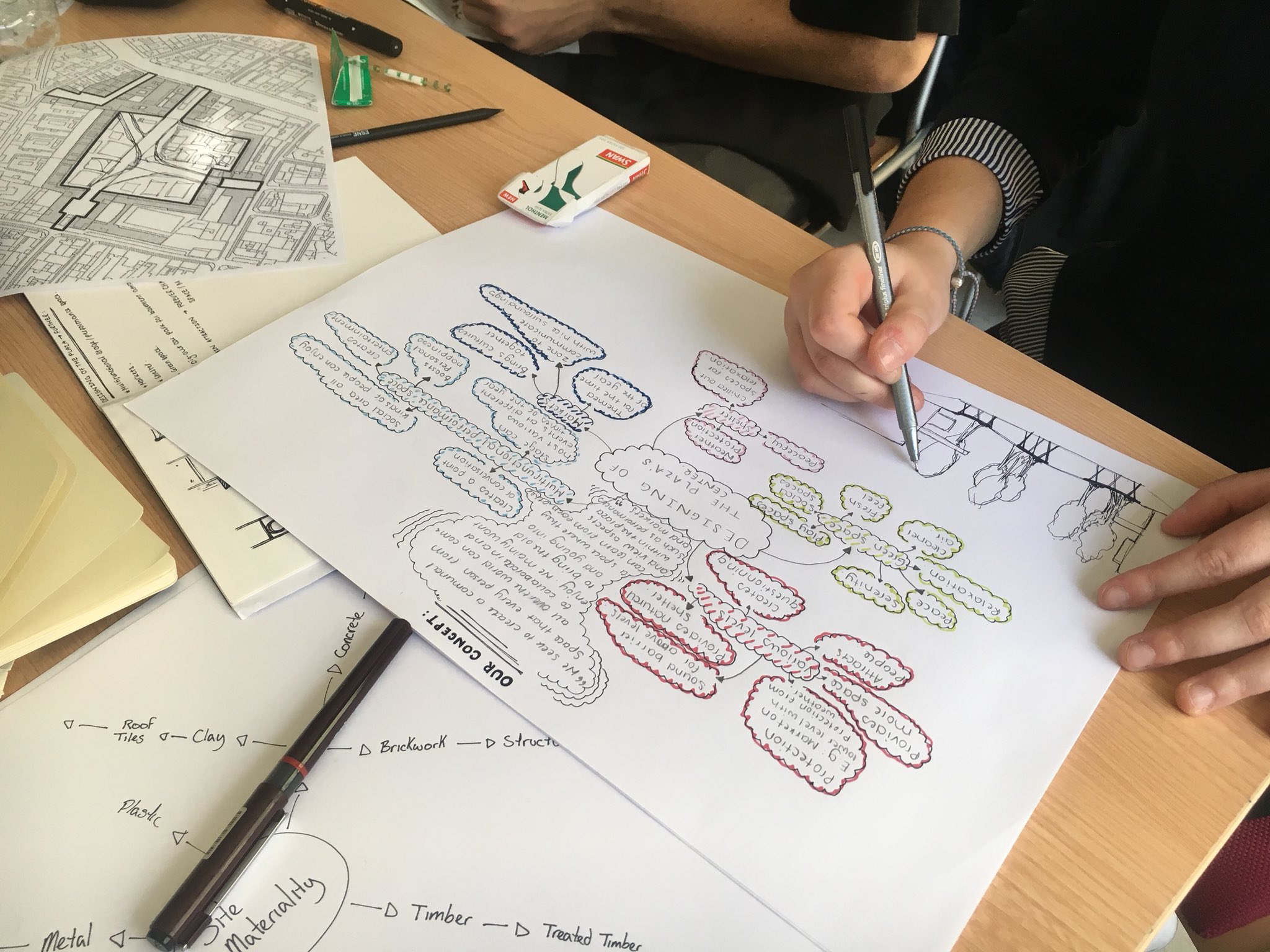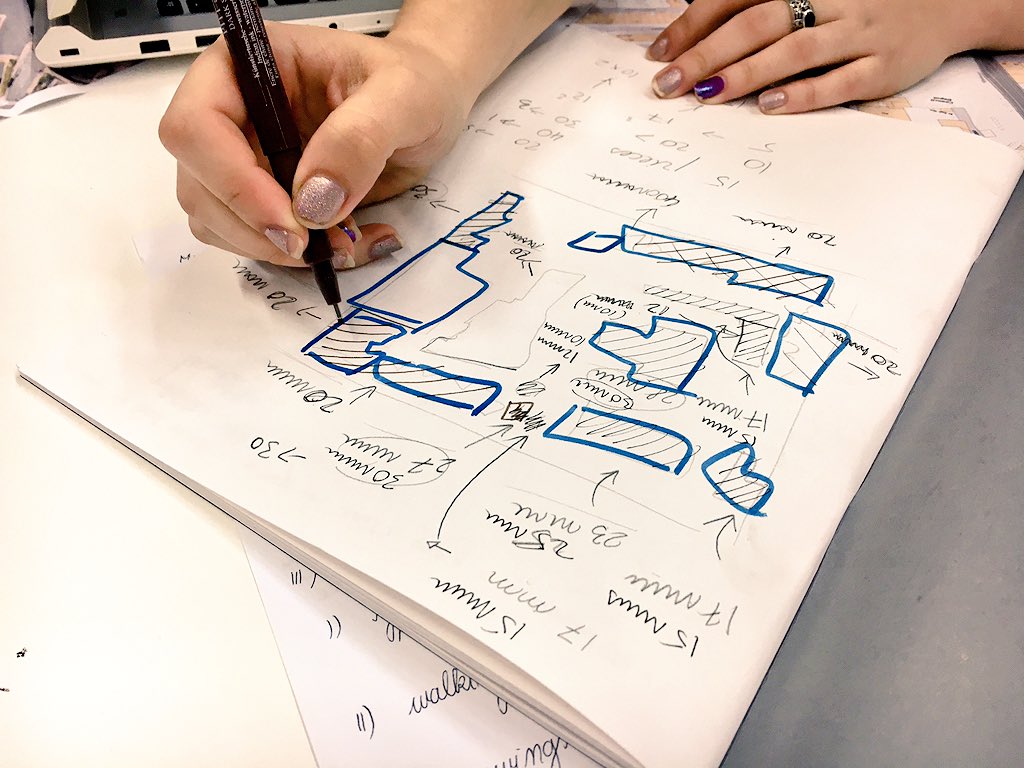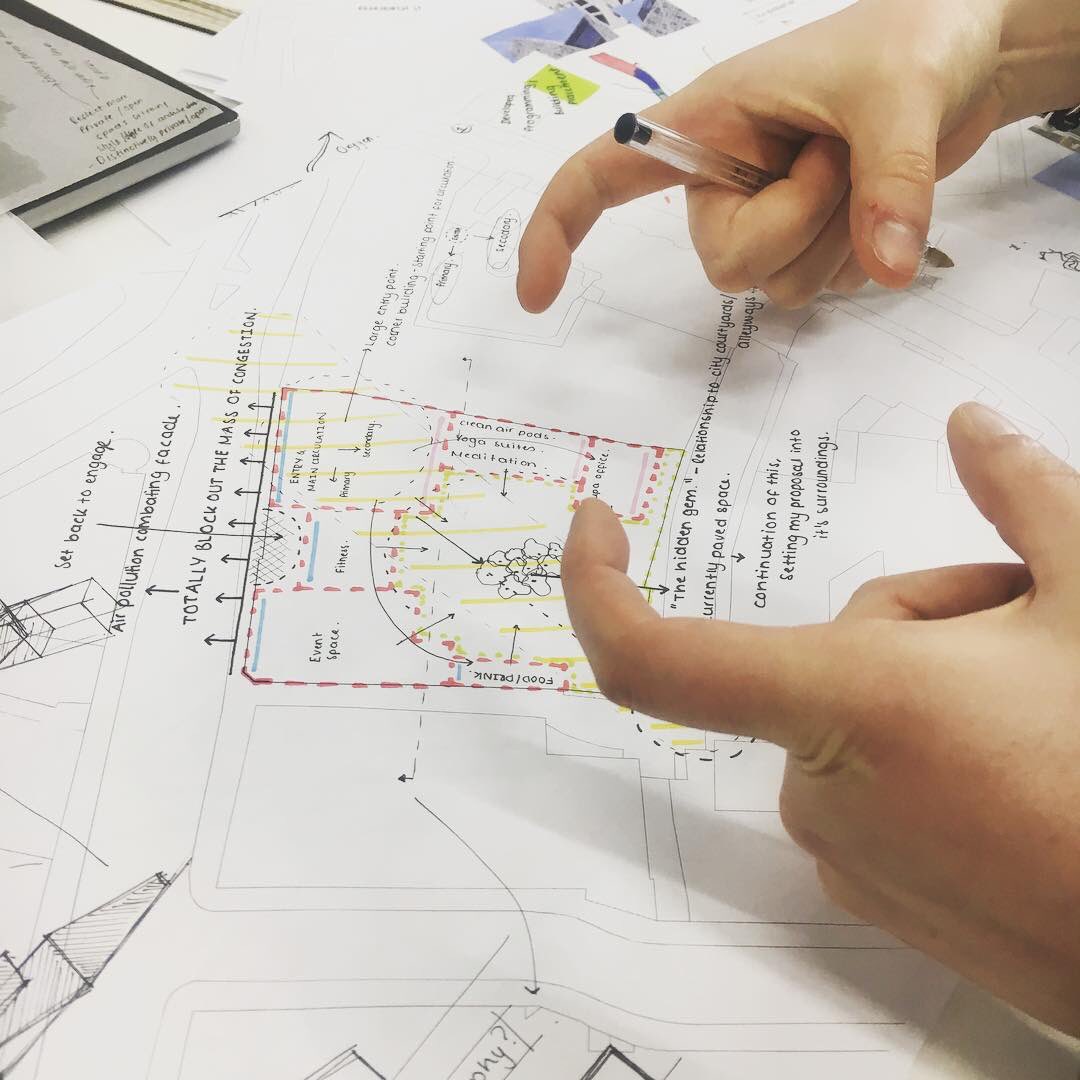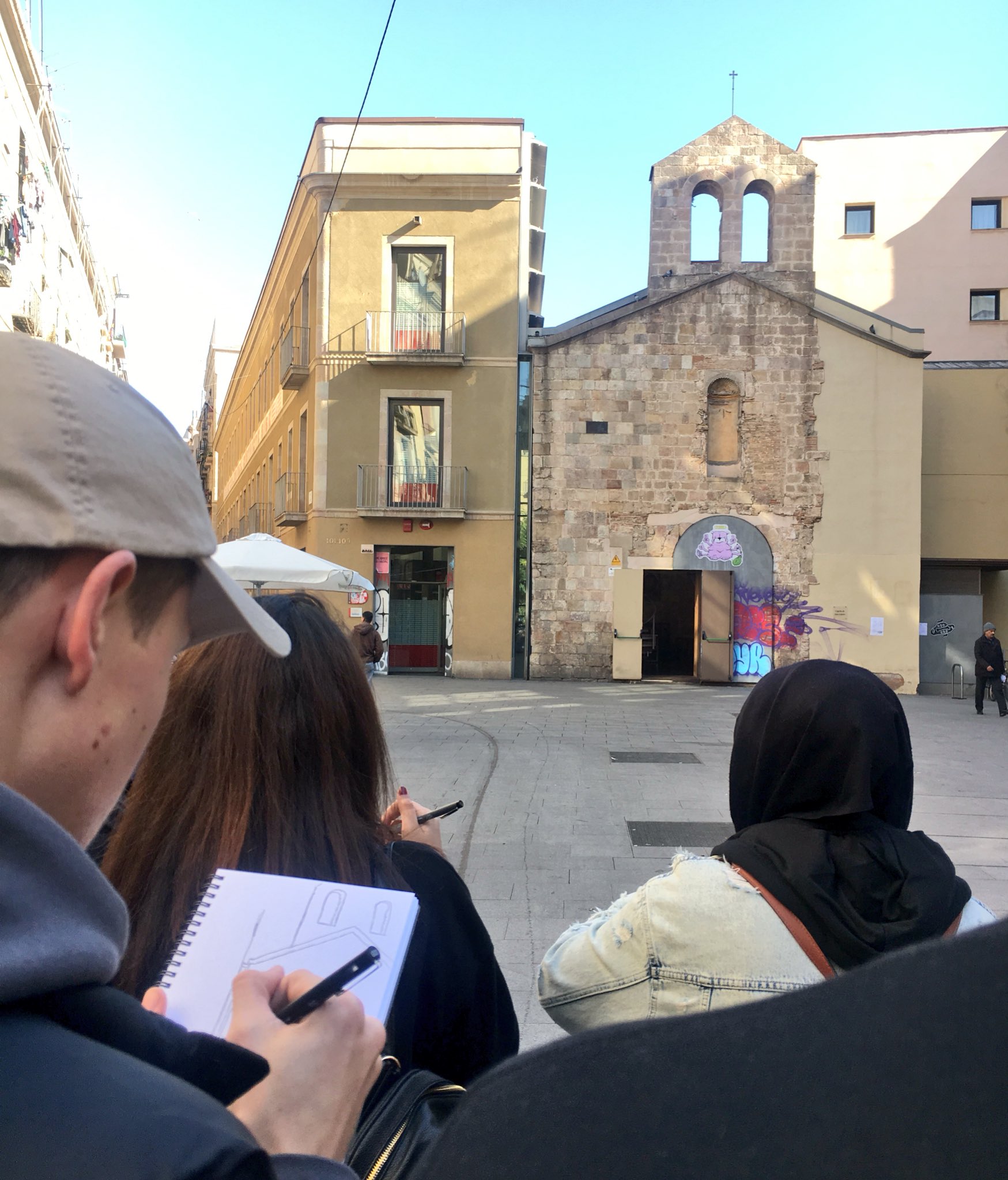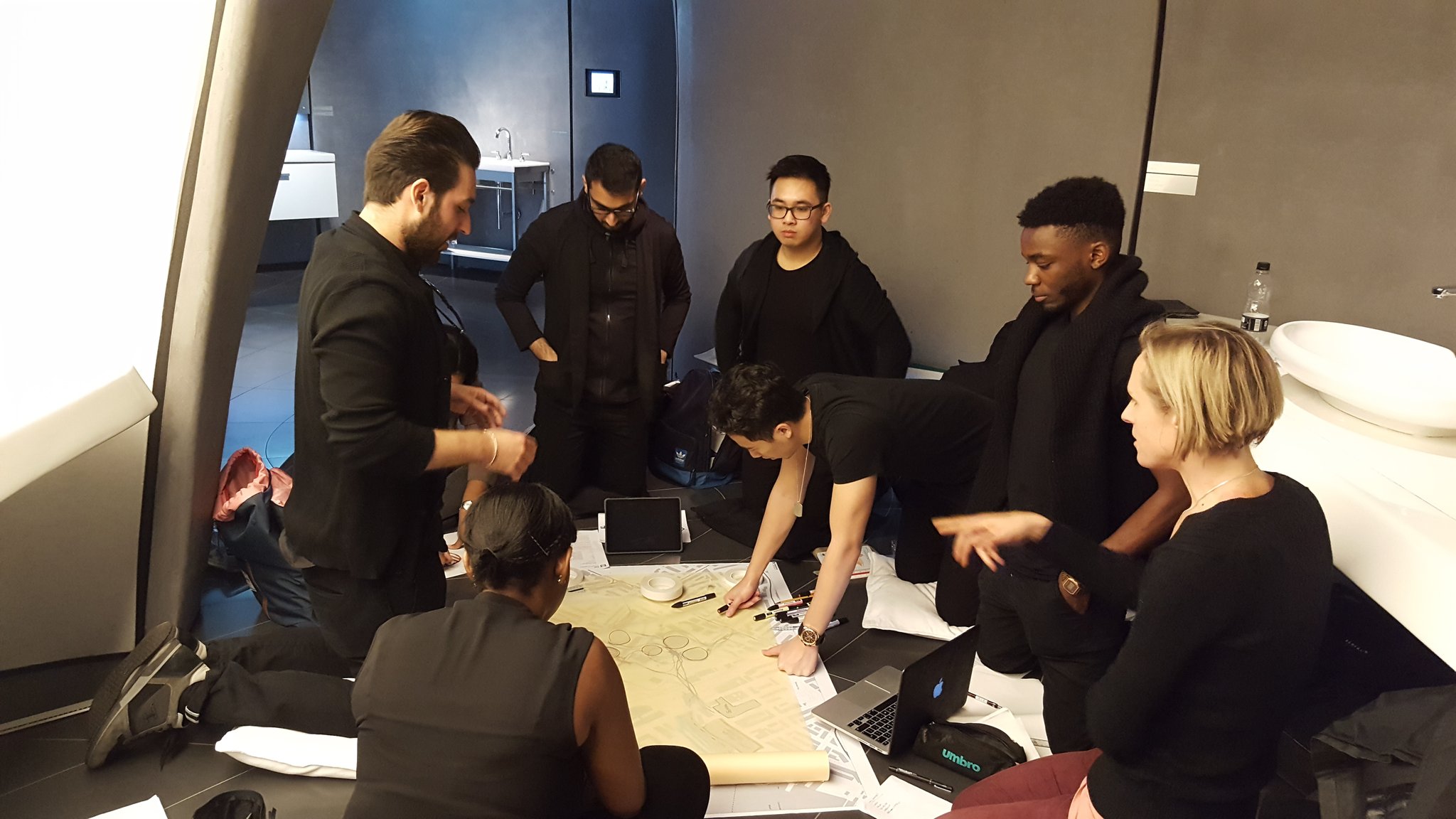 International Workshop (Video).


Organisation + [Credits]
Ravensbourne University London, [Idrees Rasouli]
Role + [Team Size]
Unit & Course Leader, [8]
Date + [Duration of Involvement]
2015-19, [2 months per year]
Funder + [Project Location]
Institutional, [London, UK]
Status + [Project Type]
Unit, [Urban Design]
Brief + [Challenge]
New Interdisciplinary Analysis of Cities,
[Developing New Forms of Urban Cycle and Inclusive Communities]
Collaborators [Tutors]
Unit Team [Diana Cochran, Alan Phillips, Darren Stacey,
Tim Molloy, Jason Taylor, Eleonora Nicholetti]