Future Workplace
New Ways of Working, Living & Relaxing
— Explorations of the Changing Patterns of Work and Space Habitation —
Contextual Investigation.
Mapping Extreme Needs.
Spatial Programming.
Systems Planning.
Spatial Design.
User Experience & Circulation.



> Designed for the cross disciplinary analysis of buildings
and their environmental performance, with a focus on the effects of changing patterns of work and space habitation in order to accommodate new ways of working, living and relaxing: from investigating internal landscape of artefacts, furniture and equipment, to exploring the role of neurodiversity and the underlying spatial design issues.

> My approach to designing future workplaces enables students and professionals to reflect upon the notions of a twenty-four hour society; the flexibility of work practices and the issues of sustainability and economics, the impact that changing patterns of employment, work related activity and the demographics of the workforce (e.g. home and flexible working, the growth of freelancing and childcare) are having on the design of the workplace environment.



Workplace as Living Art
(Vincenzo Damato).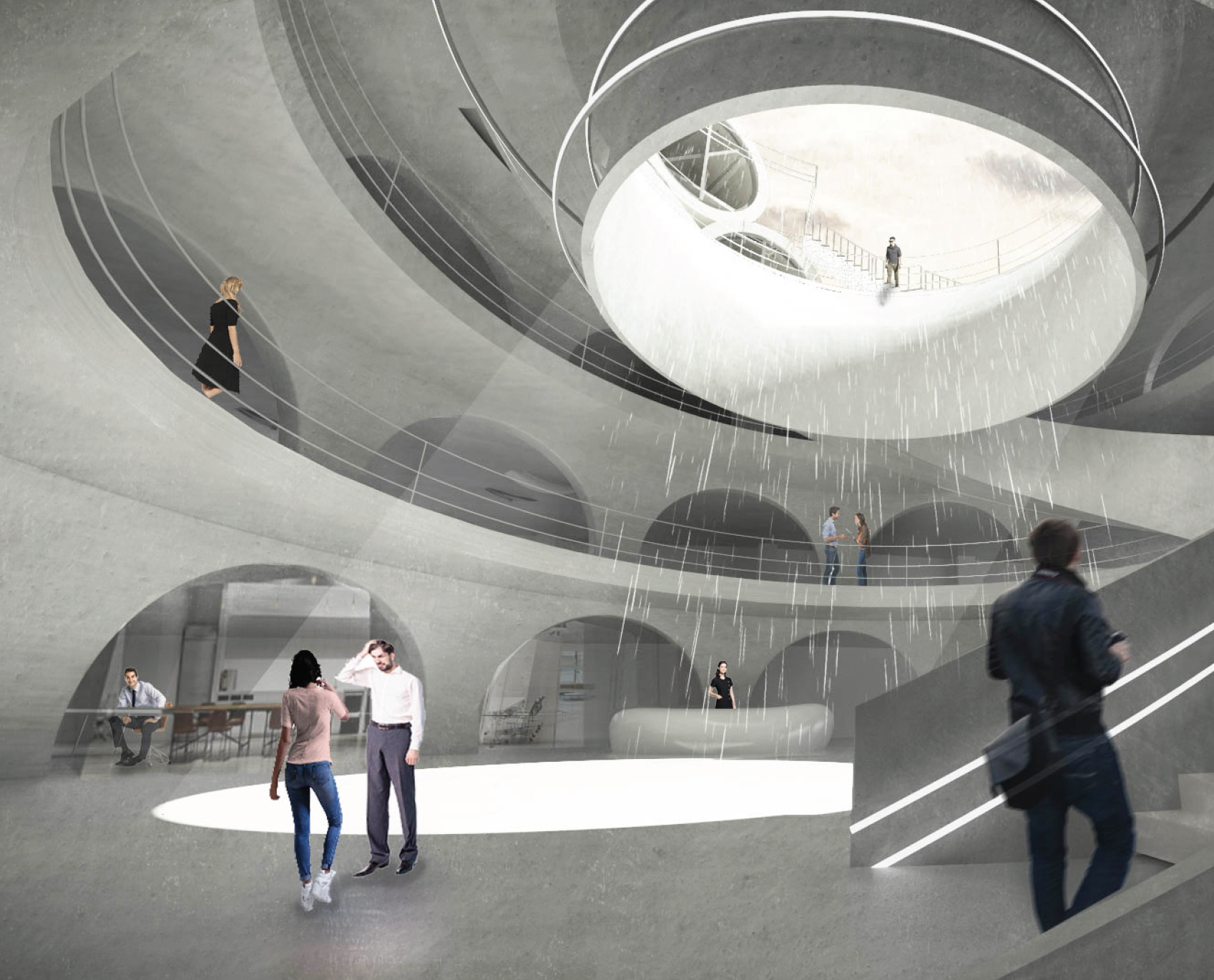 Workplace as Factory
(Jay Jordan).
Workplace as Public Space
(Jed Maiden).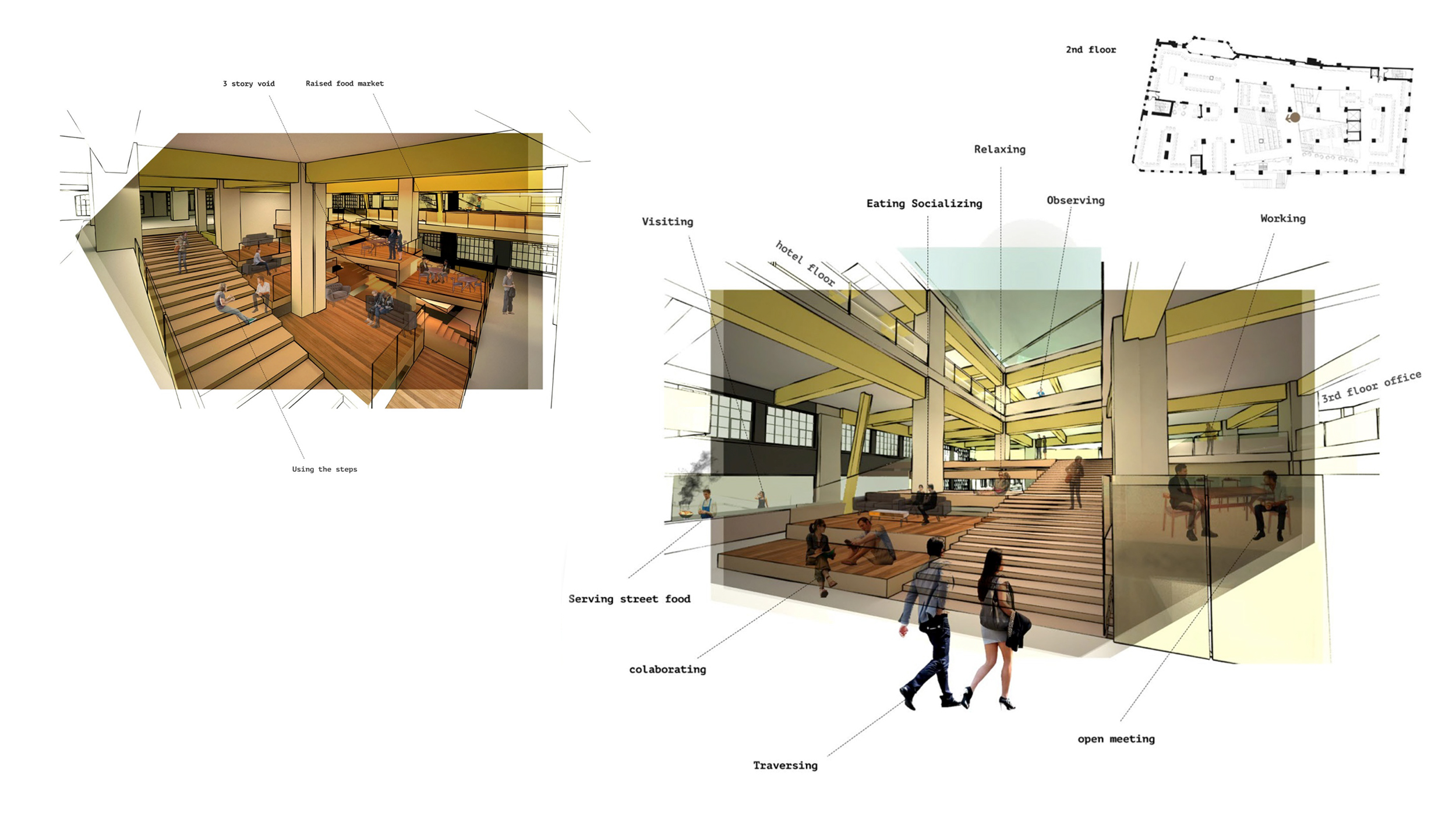 Organisation + [Credits]
Ravensbourne University London, [Idrees Rasouli]
Role + [Team Size]
Unit & Course Leader, [8]
Date + [Duration of Involvement]
2015-19, [2 months per year]
Funder + [Project Location]
Institutional, [London, UK]
Status + [Project Type]
Unit, [Workplace Design]
Brief + [Challenge]
Crossdisciplinary Analysis of Buildings,
[Developing New Patterns of Work and Spatial Habitation]
Collaborators [Tutors]
Unit Team [Diana Cochran, Kristoffer Mitchell,
Tim Molloy, Michela Musto, Eleonora Nicholetti]